I am just catching up on everything I missed during my week in South Florida. I spent at least five of the seven days at The Breakers beach club. Before leaving I picked up some swimsuits to take with me. Swimwear is something I like to rotate often and my pieces range from more luxury brands that have more longevity in style and quality, to lower price point, super trendy styles that please me for the moment and then get replaced by the next. For this trip I ordered 3 (very low price point) suits from Amazon because I love 2 day shipping and I was really curious to see the quality of the suits.
I also grabbed this one-piece from Joie from the River Oaks District because the pattern is beautiful, it is reversible (to a royal blue color) and on sale!
All shopping links and reviews are below:
Review: Size Small. Love the modern lines. For the price it was totally worth it, however, the bottoms run way small. I think I would have been more comfortable in a size large for the bottoms but still stayed a medium on top.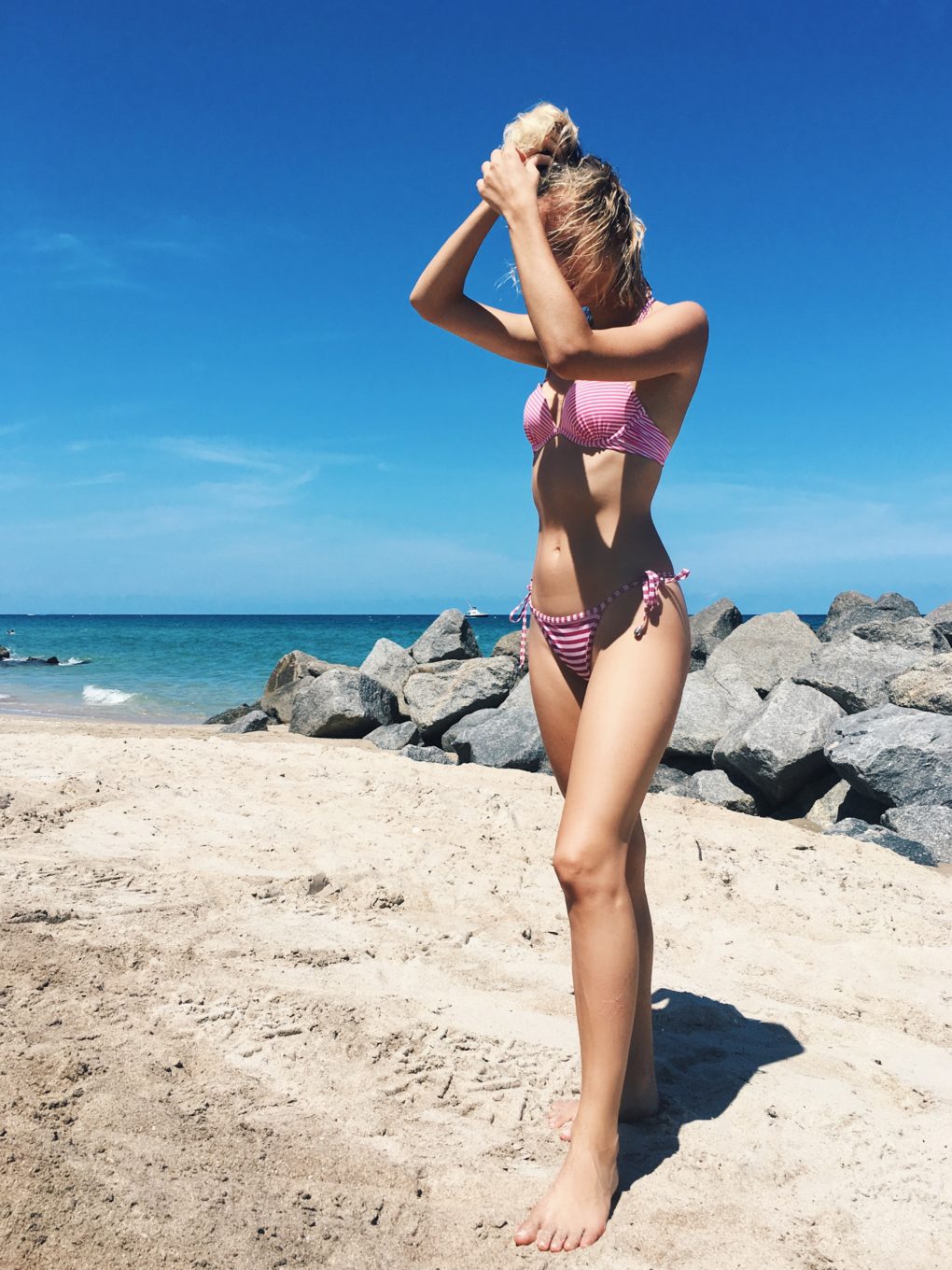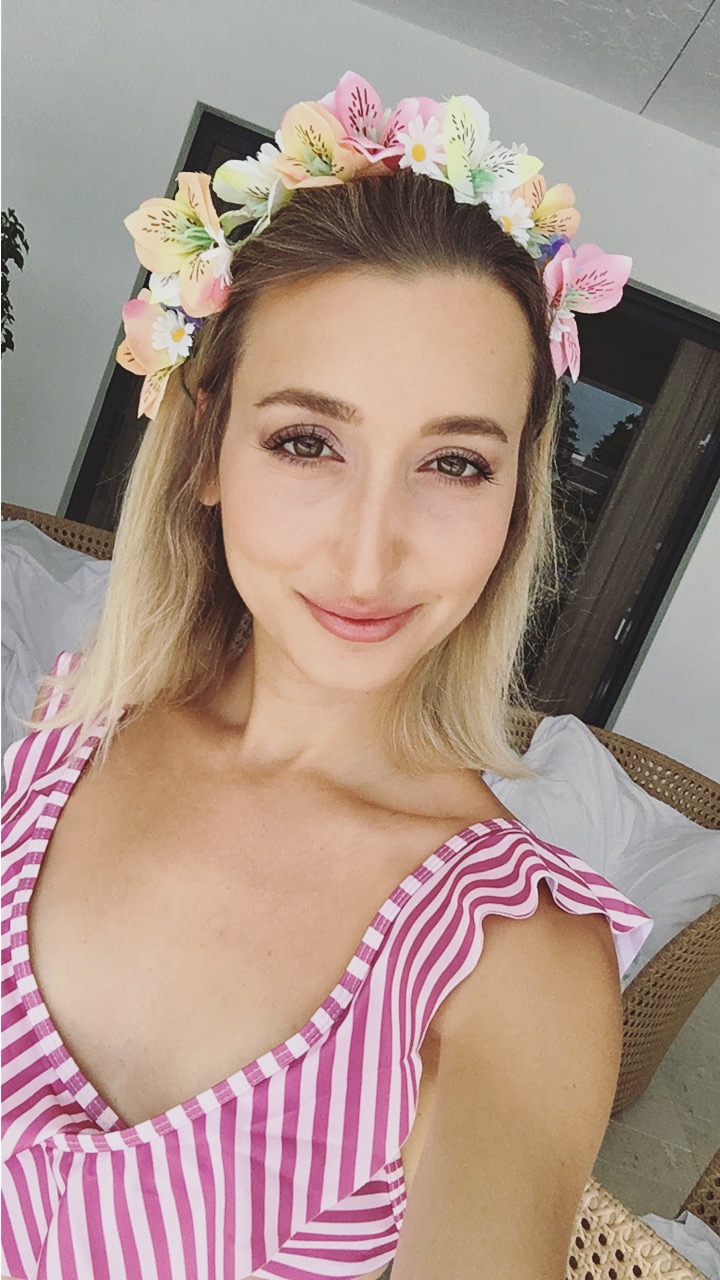 Top picture I substituted the "original" top with another pink stripe bikini I already own.
Review: Size Medium. Again this is one of the "cheapies". The size was quite good on the bottoms, yet I found the top to be on the roomy side. Definitely wearable.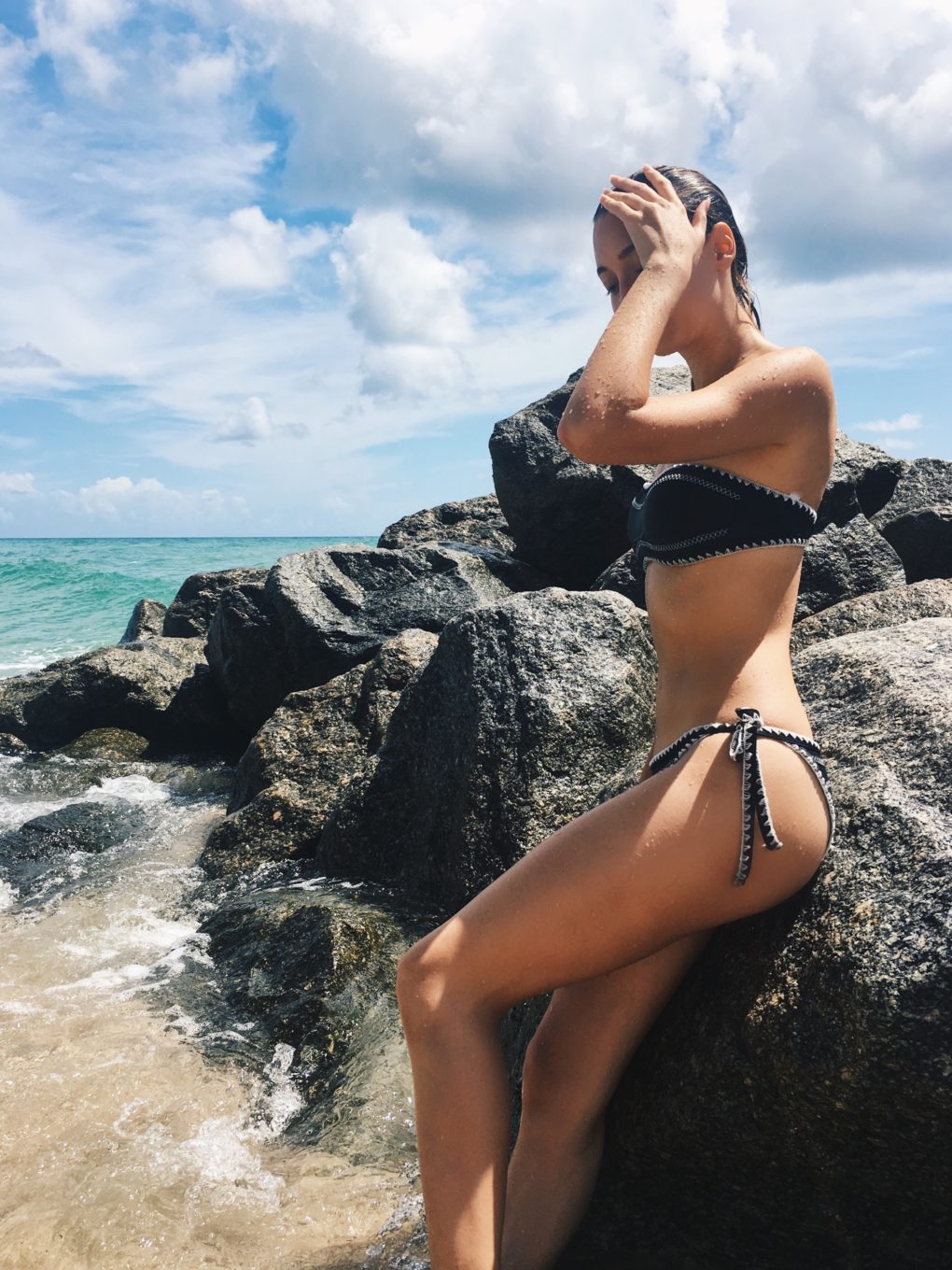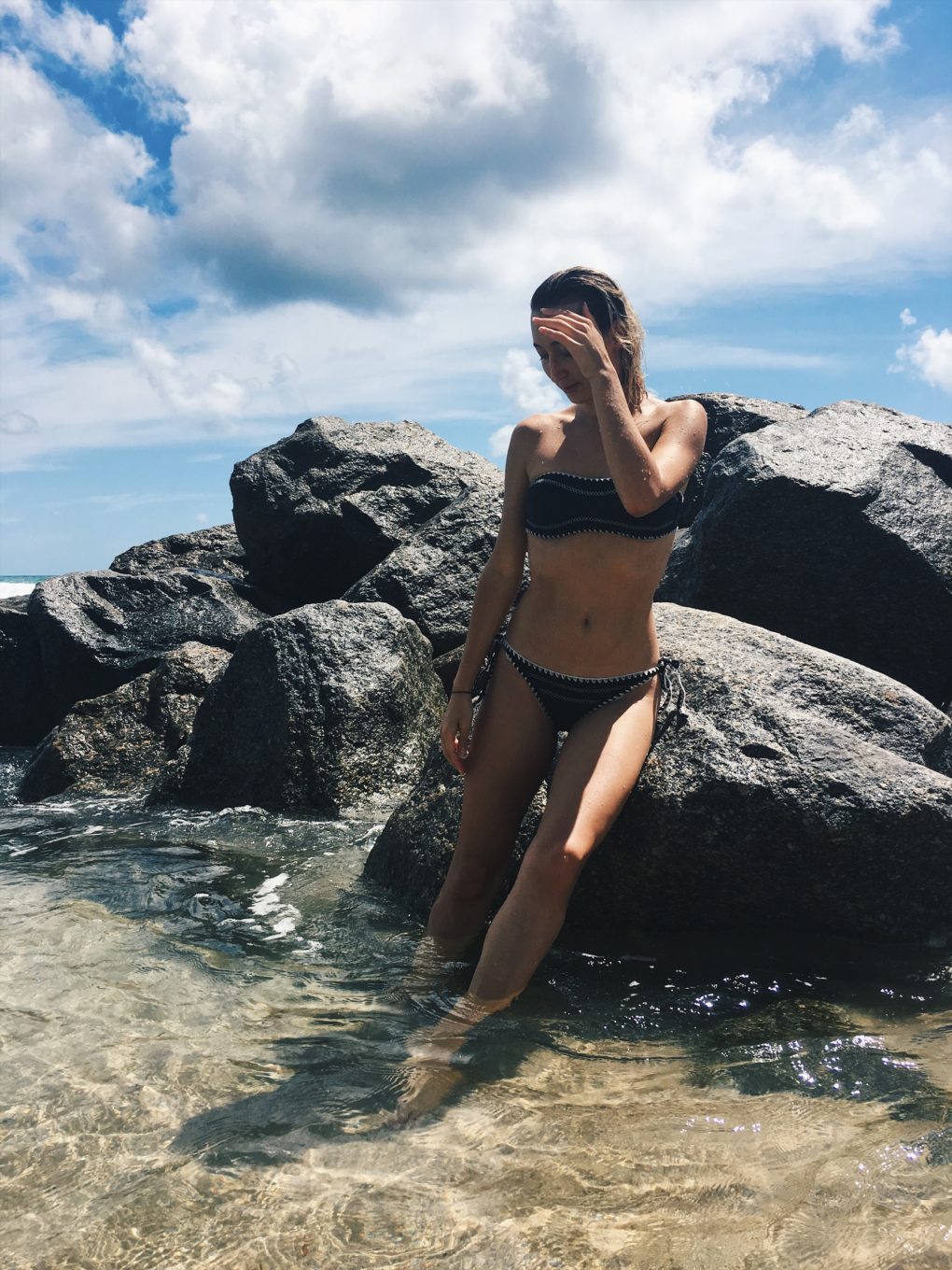 Obsessed with the look of this suit. I ordered a size medium of the dupe versions and it is fairly spot-on look wise. I believe I better fit for me would have been a size small for both top and bottom.  But for the price, I can wear one season and be done or re-order the "better" fit.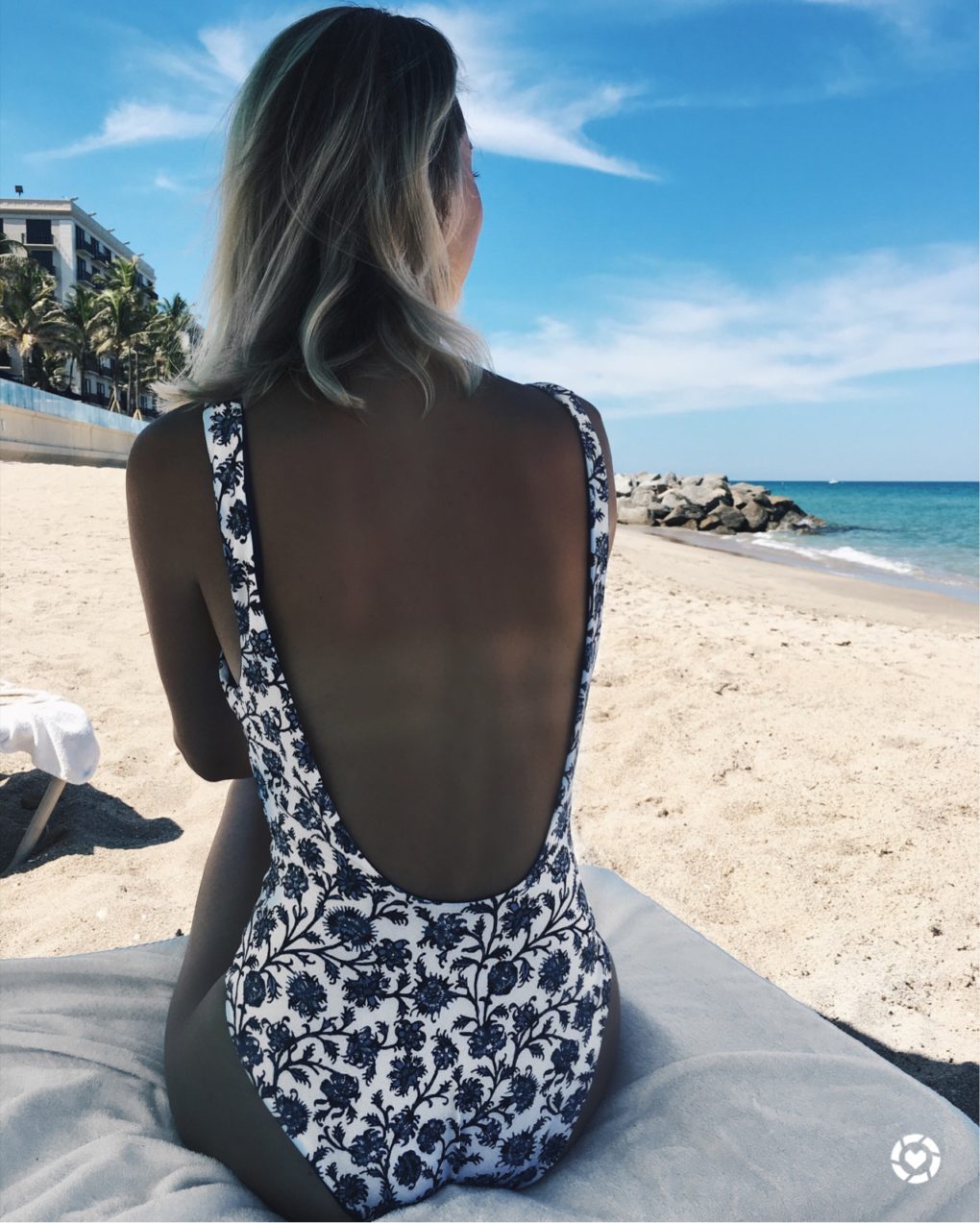 Review: Size Small, found the "body" of the suit to barely fit. I love how the leg line was a high cut on me and the low back is stunning. I felt the front could have more structure  to it. It's a great staple suit I will rewear.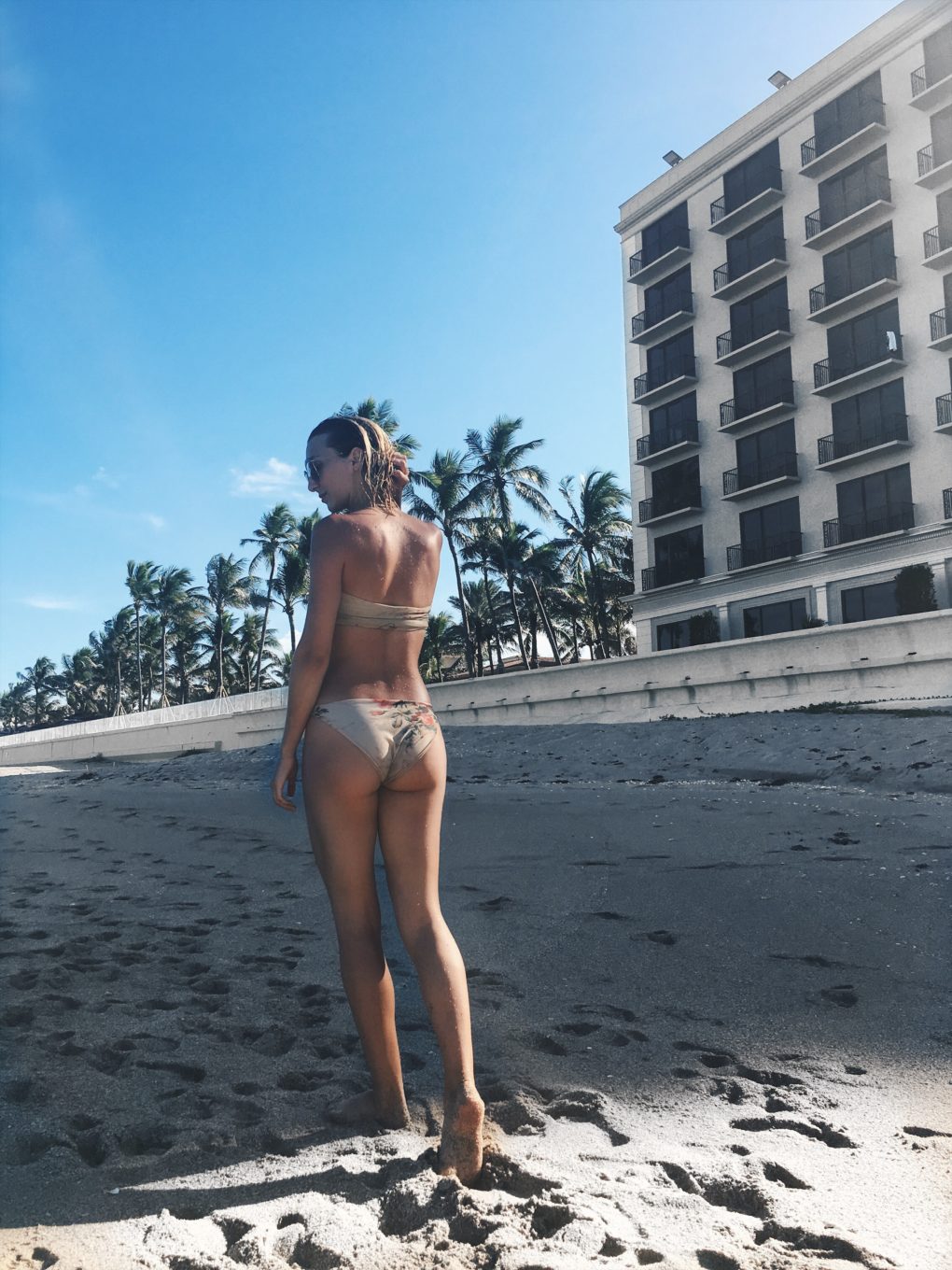 Bikini: Ralph Lauren, Purple Label
Oldie but a goodie. This suit is a classic and while they no longer make it anymore I am linking some great beige current ones, that are budget-friendly.