Welcome, 2017! Many have been anticipating your arrival in hopes for a better year ahead, but I have to say, I'm not mad at 2016. I had a great year with new adventures, lots of traveling and growing.  There's lots of room for improvement in many aspects of my life and work life, but thats what 2017 is for right? LAPALME Magazine had a great year! My personal favorite moments with LAPALME in no particular order: 1) Assisted styled our cover shoot with Olivia Culpo 2) Curated and over saw the publication of 52 online covers and editorials for the year 3) Interview with Il Volo 4) New York Fashion Week 5) Walking my first LA carpet at the LAPALME Magazine parties I hope this year is filled with just as much excitement and travel and that I take all the lessons I have learned and apply them 2017. What are you hoping for in the new year?
Full look details below.  Images by Christine Lee @chrisjlee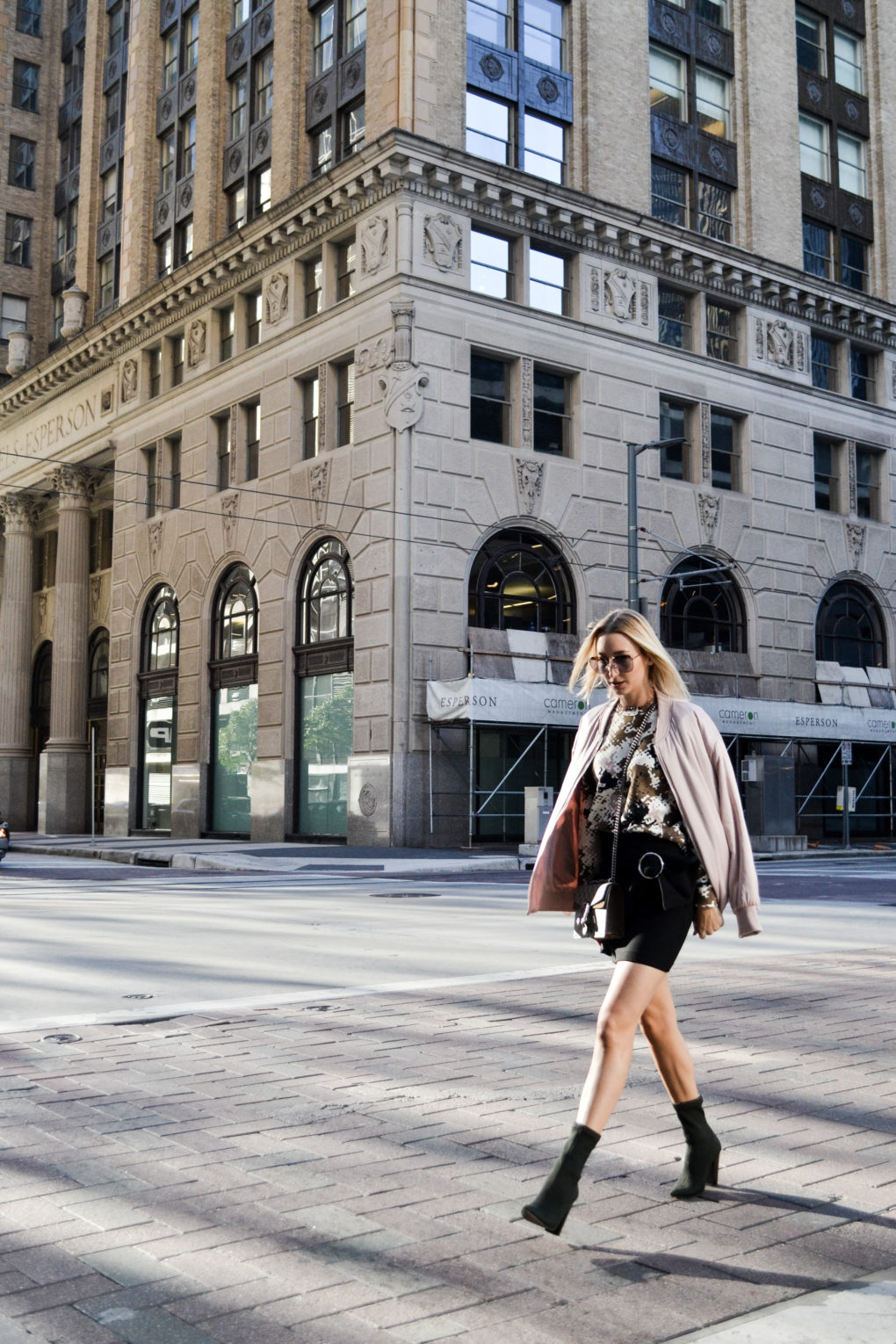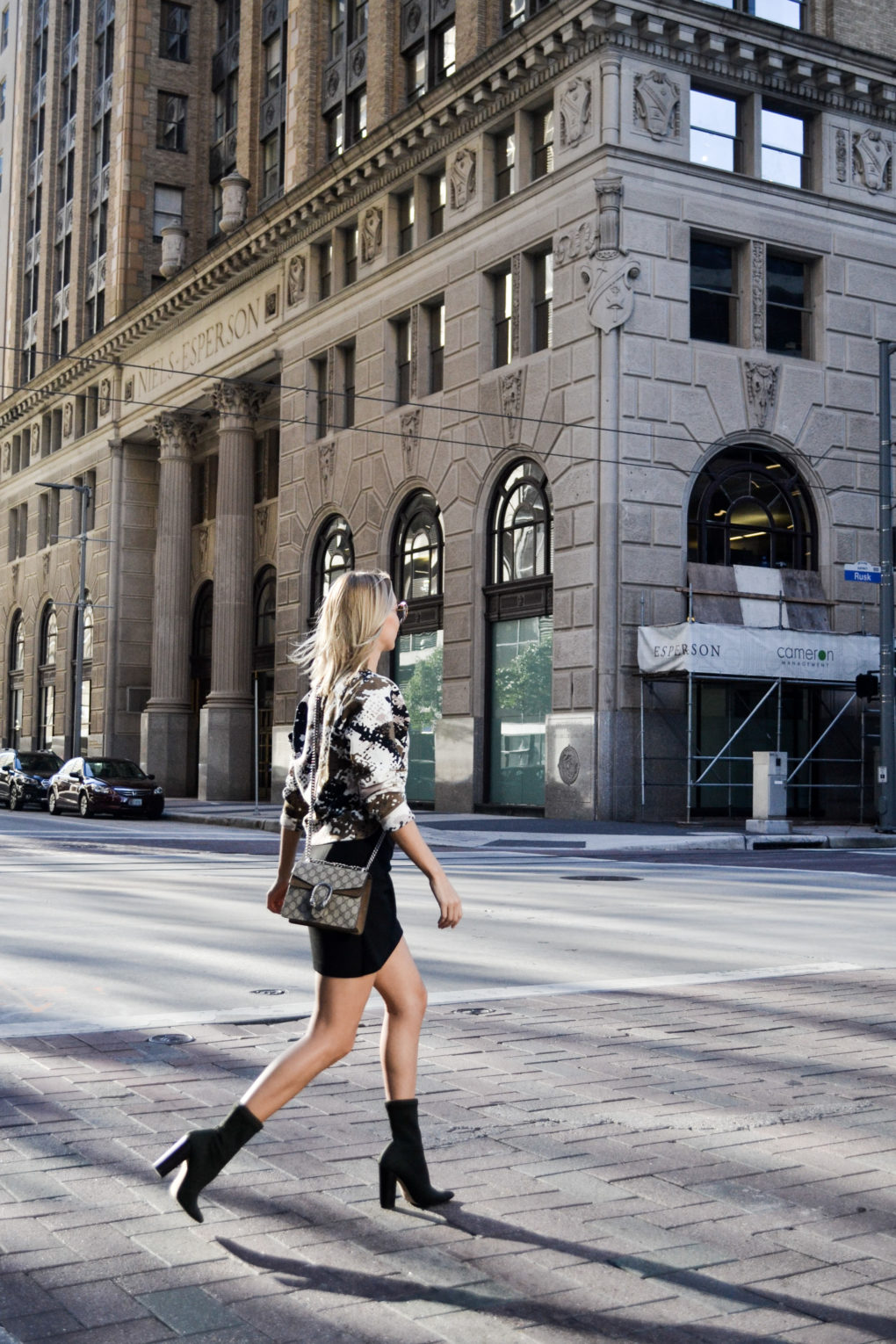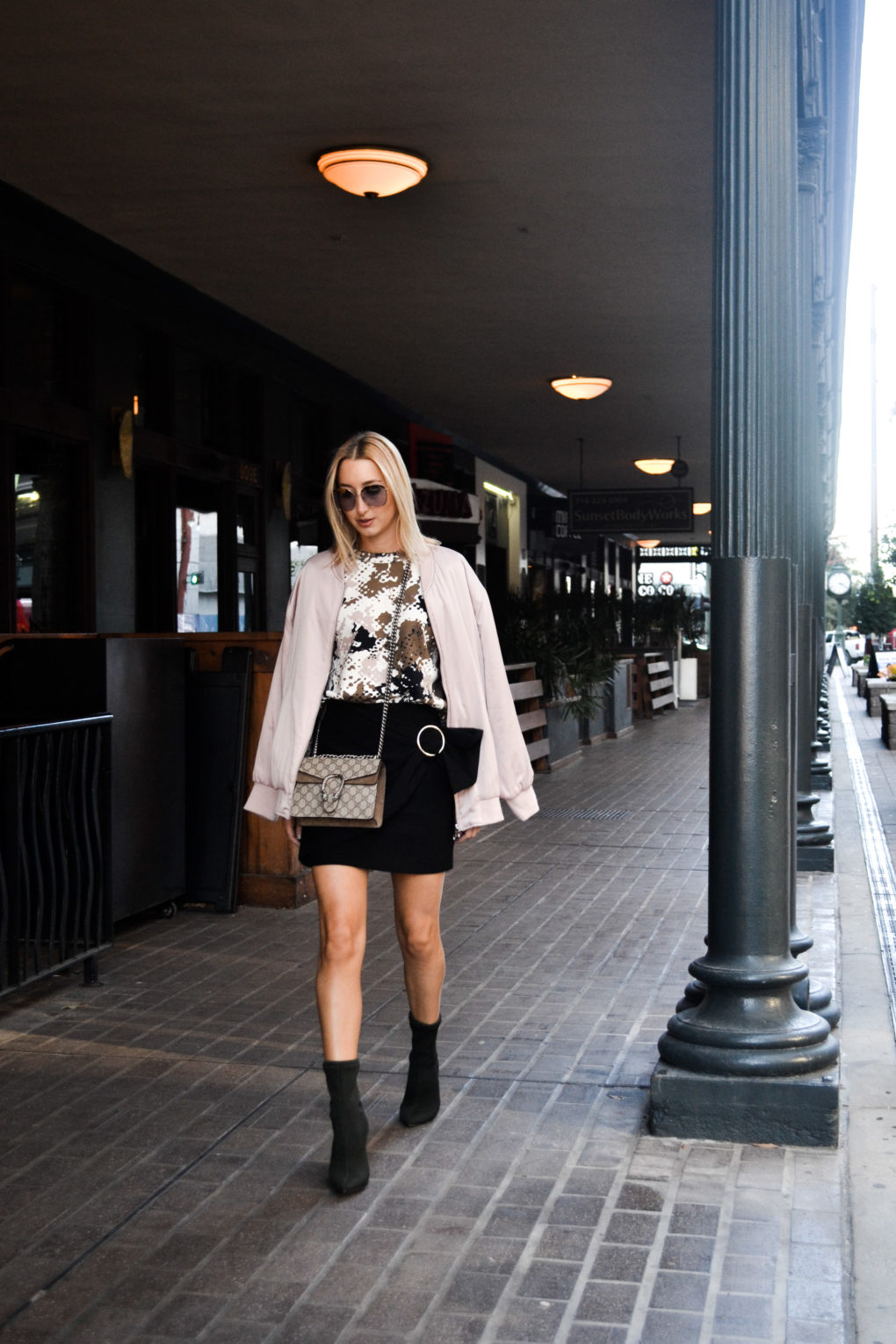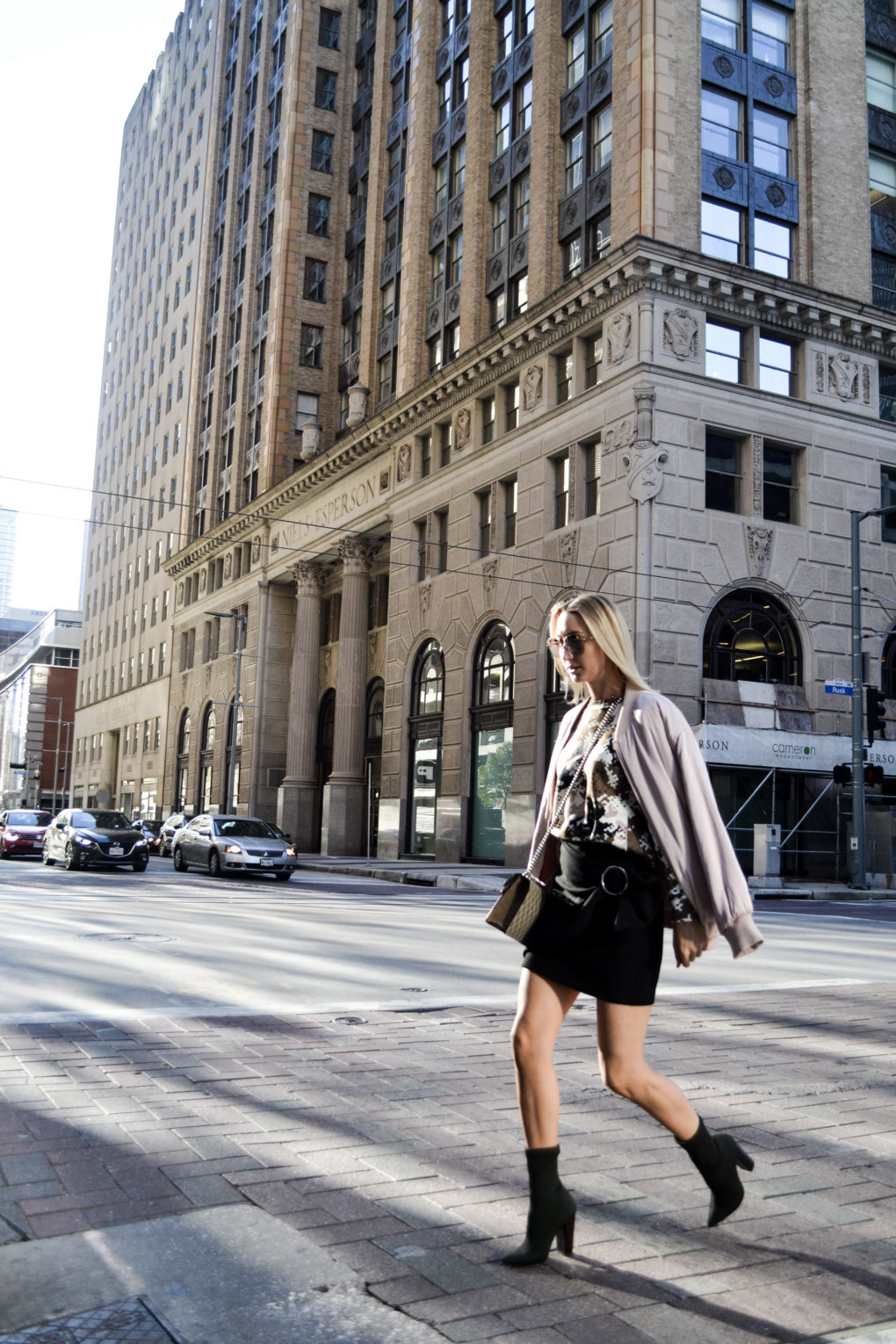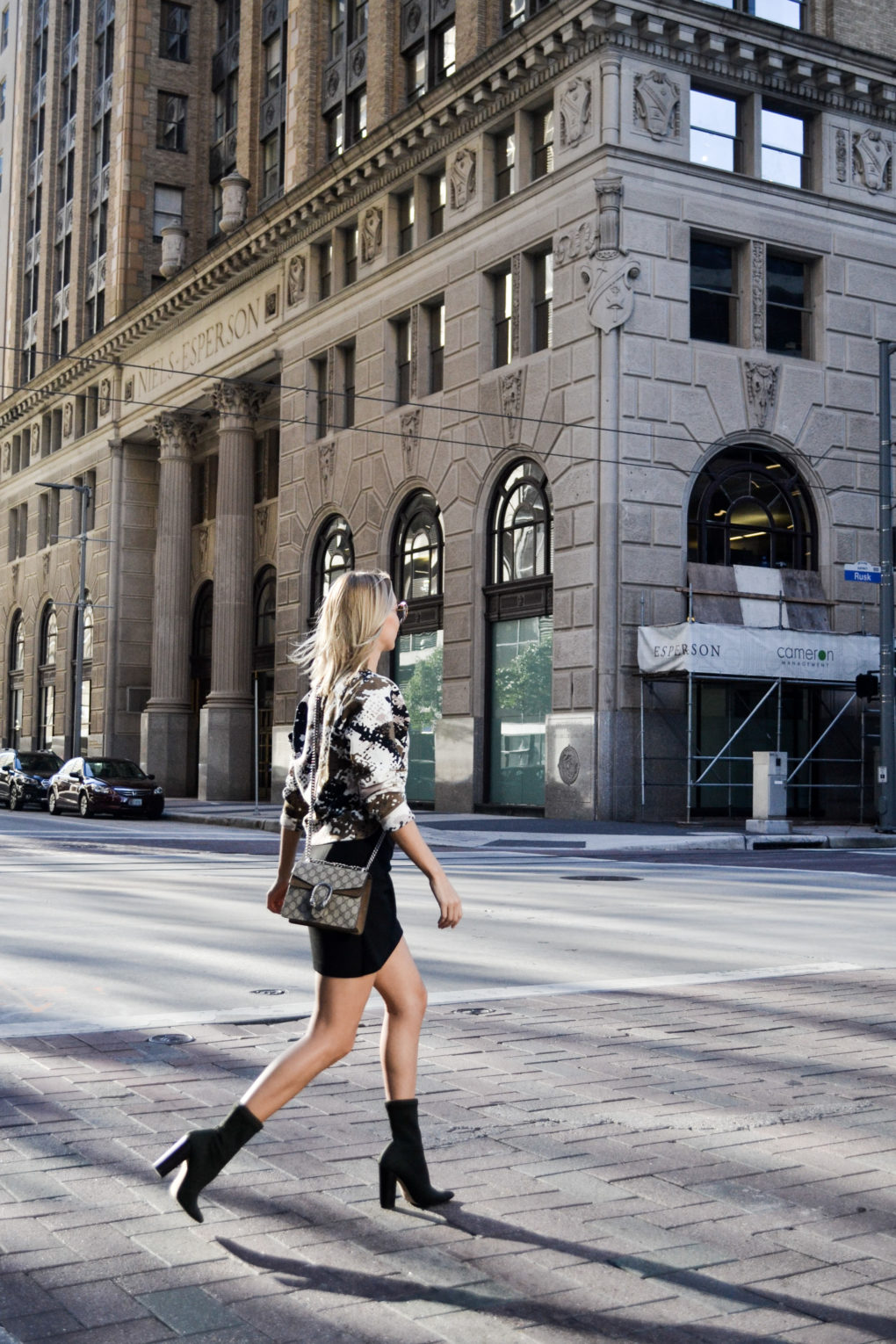 Wishing you all the best in 2017!