When I tell people I recently got back into dance and am taking open adult ballet classes at HB ( Houston Ballet) the two immediate follow-up questions are:
1. Can I take these classes?
2. What do I wear?
So let's tackle the first question, the answer is YES! Anyone can take an open ballet class these classes range from beginner to advanced. Check with your local studio before you pop in they probably have a schedule which will guide you to what level your should take. For example, right now Houston Ballet has advanced open class on Saturday mornings, Advanced/Intermediate on Wednesdays, beginner on Thursdays etc.. These levels are to explain how the teacher is going to lead the class. Anyone can go to the advanced class and no one will stop you, however, you need to think if it will be beneficial for you to be in a fast paced class. An advanced class won't serve you if you are still learning tendus. Also, in my opinion,  no dancer is "above" taking a good beginner level class when coming back from a long break, though it might move a little slow, it's a great place to work and solidify the basics which you might not be able to focus on in a flourished advanced class.
I advise calling the studio you are planning to attend as fluctuating schedules may not always be updated online.
What to wear: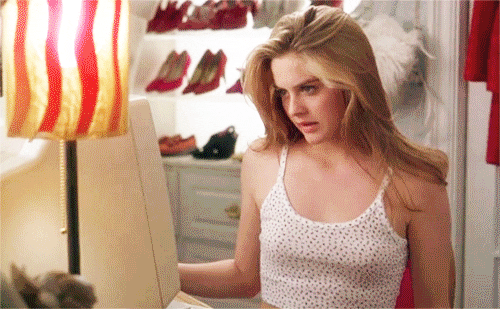 Fear not, you don't have to wear the leotard and tights as this "uniform" is typically mandatory for younger students and pre-professionals. Workout wear is totally acceptable now in open adult classes however ballet shoes are most certainly mandatory.  Tan or black soft sole ballet shoes are available if you don't like the traditional pink ones.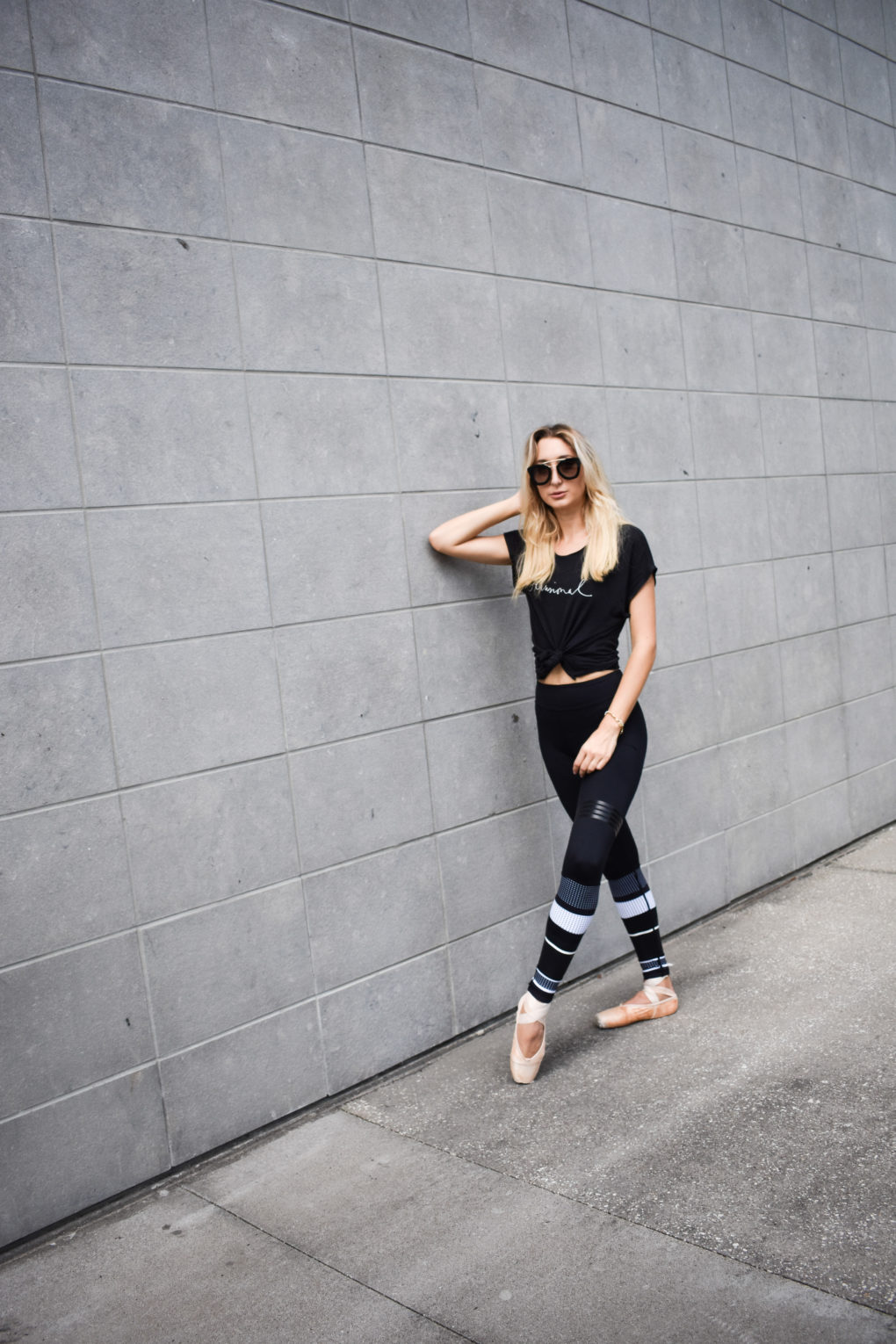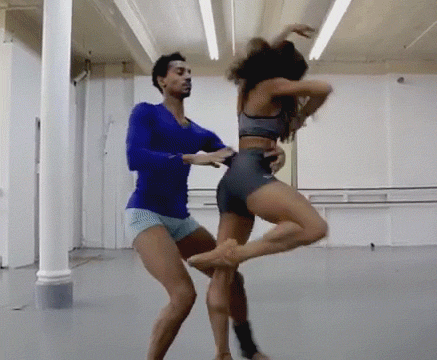 Below is a standard list of my typical dance outfits:
The Rebel Bunhead: Pink tights OVER leotard.
Fat Days: Black tights over leotard
Contemporary Feels: Shorts over leotard, maybe sports bra instead ( with garbage bag shorts over).
I Don't Want To See My Technique Today:  Select one from above and add an off the shoulder sweater and garbage bag pants.
LEOTARDS/ BODYSUITS:
SHOES & TIGHTS:
SKIRTS & ACCESORIES:
MY LOOK:
If you are trying an adult ballet class out for the first time I recommend black workout tights a sports bra and t-shirt.
My Tights: Lilybod
T-Shirt: Rotten Roach