Thank goodness it's socially acceptable to swap killer, heels for cool, comfortable shoes every once in a while!
Is this trend toward embracing the activewear into normal-wear really representative of our laziness and desire for comfort, or is society's movement towards healthy choices and an active lifestyle just happening to subconsciously translating though our best means visual of self-expression? Whatever the reasoning Athleisure has become a movement in it of itself with veteran brands beginning to refocus on that market, like Victoria's Secret, or emerging brands offering new perspective on Athleisure like Art Dept.
Either way, I can wear my running shoes to run errands, or get coffee, and I'm loving it! Athleisure, stick around for a bit.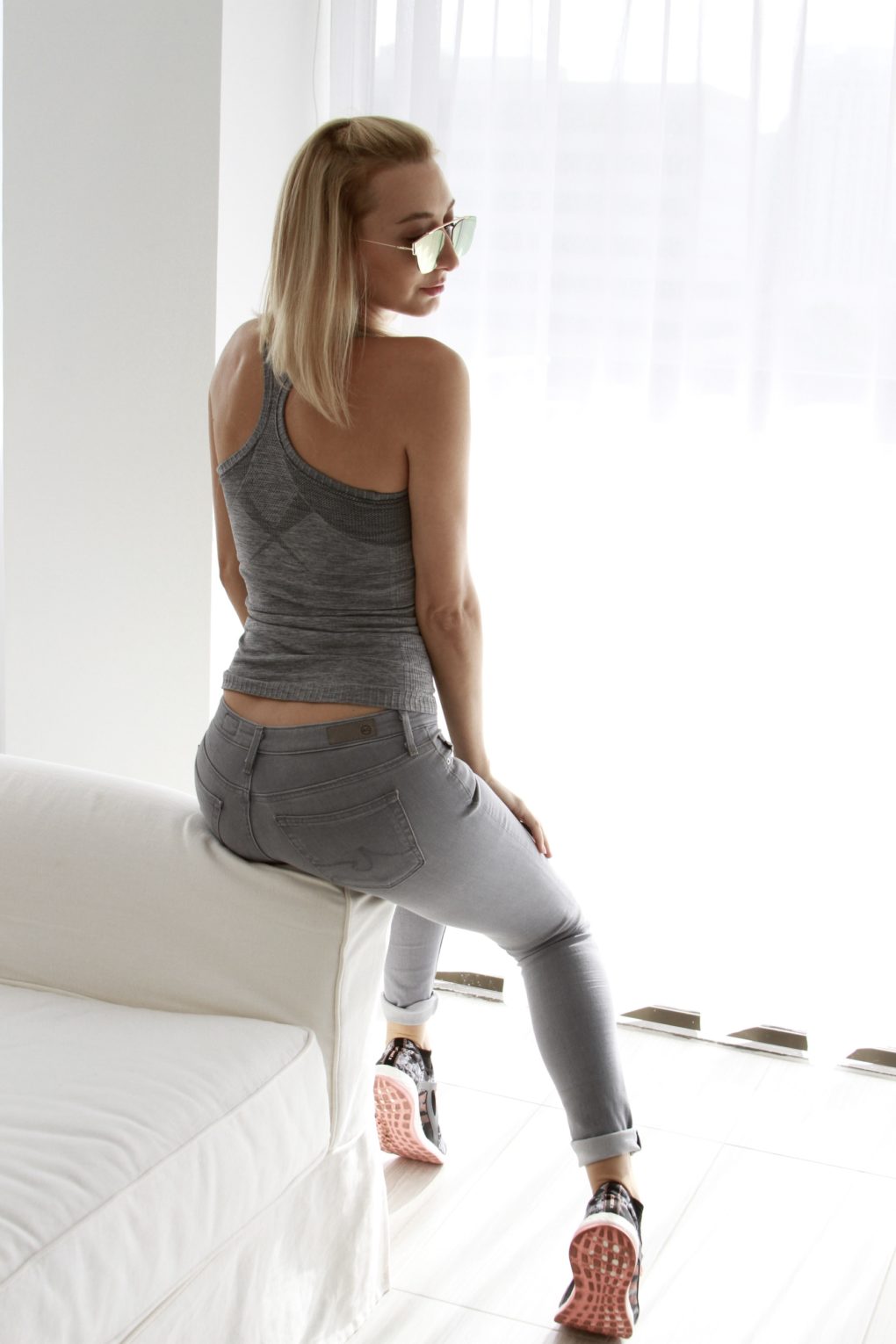 TOPS:
ROSE GOLD SHADES:
MY SHOES: