My husband (Matthew) and I have grown a lot a lot in both work and personal life since we first met. We both have a lot we want to achieve individually and as a couple, so 2017 is going to be an important year for us.
I was given the opportunity to give an engraved gift from Jord Wood Watches. If you have been on their site or Instagram you'll see they have some very cool wood watches.
For Matt, I choose the Conway Dark Sandalwood with a Burgundy face. I loved the deep chocolate tones in the sandalwood, how it complimented the burgundy face and the overall masculine look of the piece. Now, other than being able to give such a cool gift to someone I love (which is already such a satisfying feeling) I was even more excited about the watch engraving element! Yes, Jord recently began offering box and watch engraving! I took this part very seriously.
I decided to get the watch engraved with a word to inspire Matt in 2017 and to let him know I'm supportive of his plans for the future. I could use up to 20 characters for engraving this particular watch but I choose a five letter word: goals, in cursive. This engraved gift is going to be a special memory we can look back on in a few years and see how much more we have progressed together, what goals we have achieved and what our new goals are.
Keep scrolling for engravment details and to get $25 off your next purchase!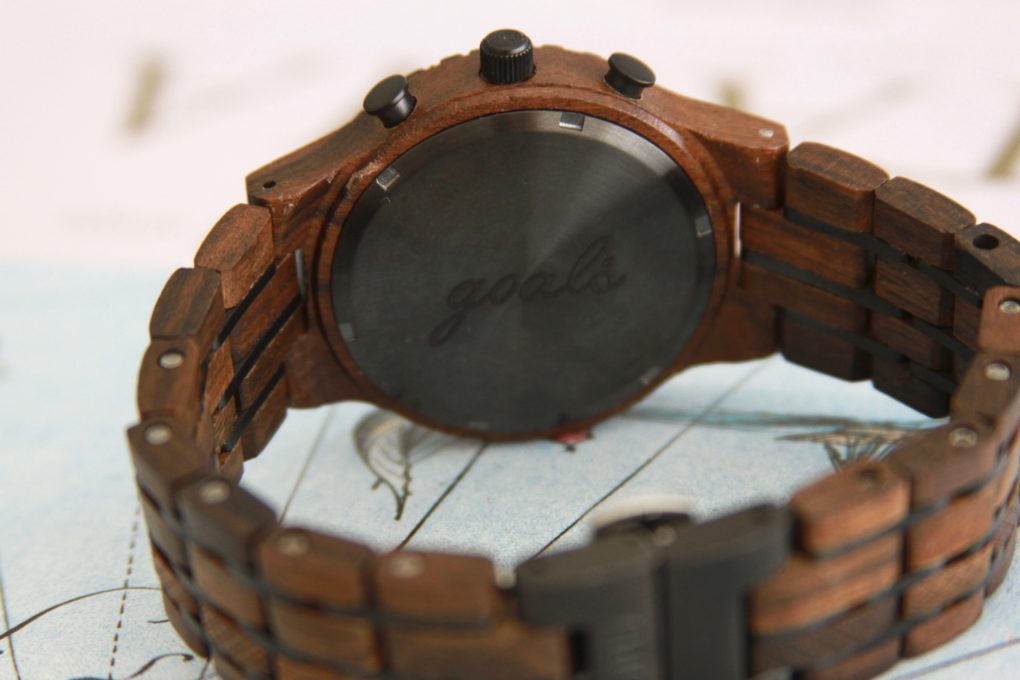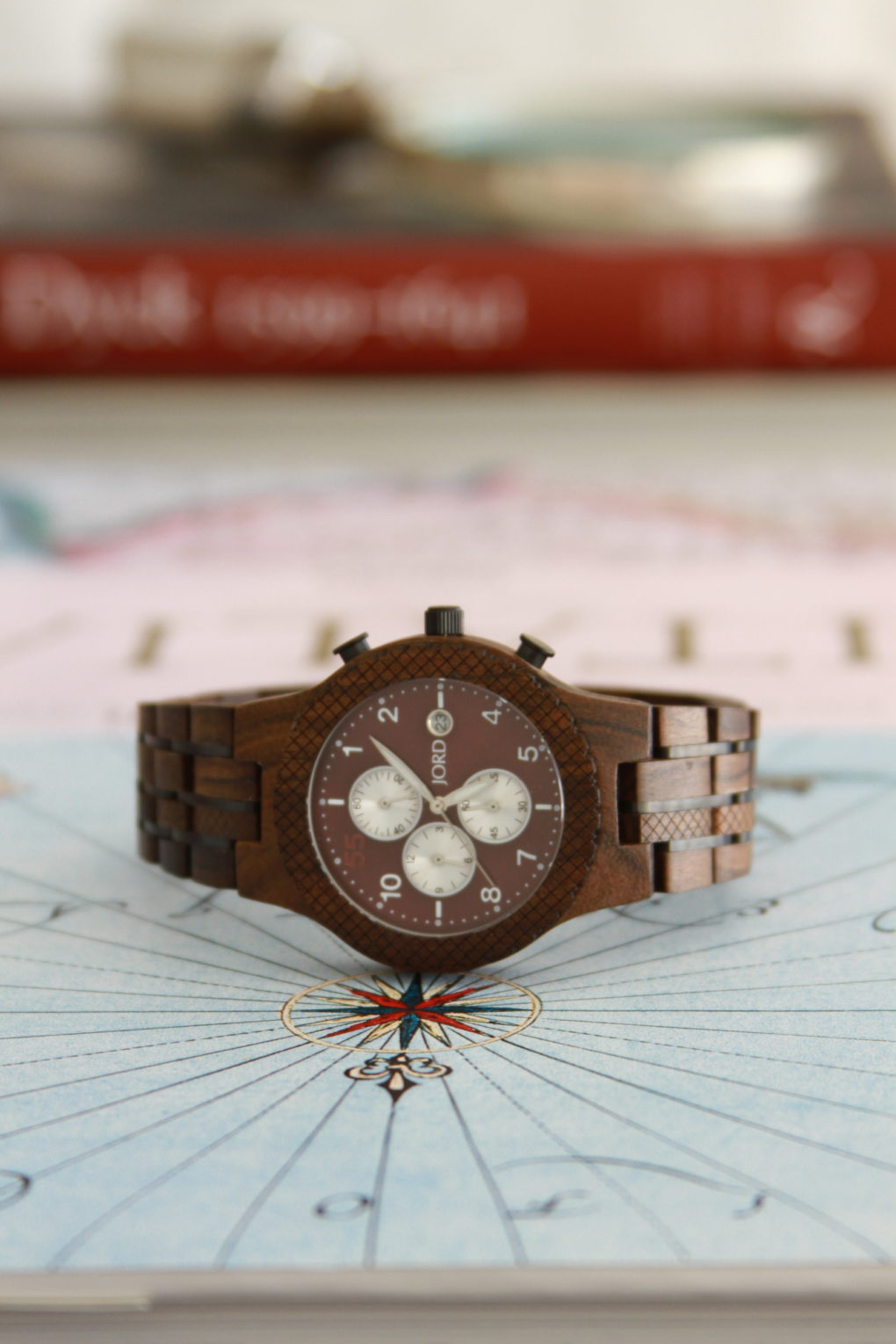 Engraving Details: 
The cost of engraving is $35.00, and you can choose block or script engraving.
JORD can engrave the side of the cedar wood presentation box that the watch comes in. The cost of engraving is $45.00 and you can choose block or script engraving. For character limitations, please visit the website!
Engraving will extend your delivery time by up to 7 business days so plan accordingly, customization is not a last minute thing!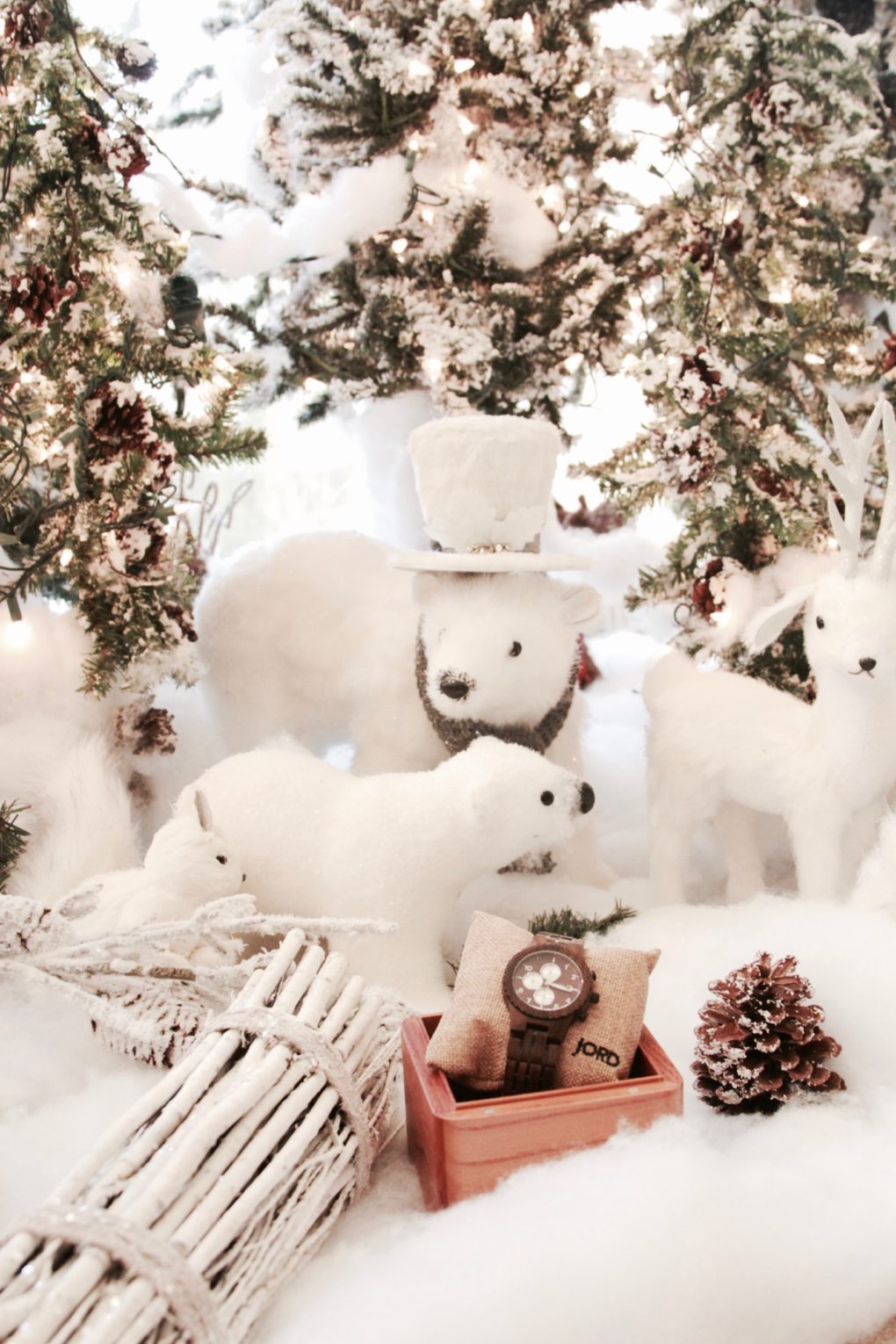 Get your JORD $25 Dollar Gift Card
 Follow the link, enter your email address and you will be instantly emailed a $25 gift code that you can use towards any watch or service on the site.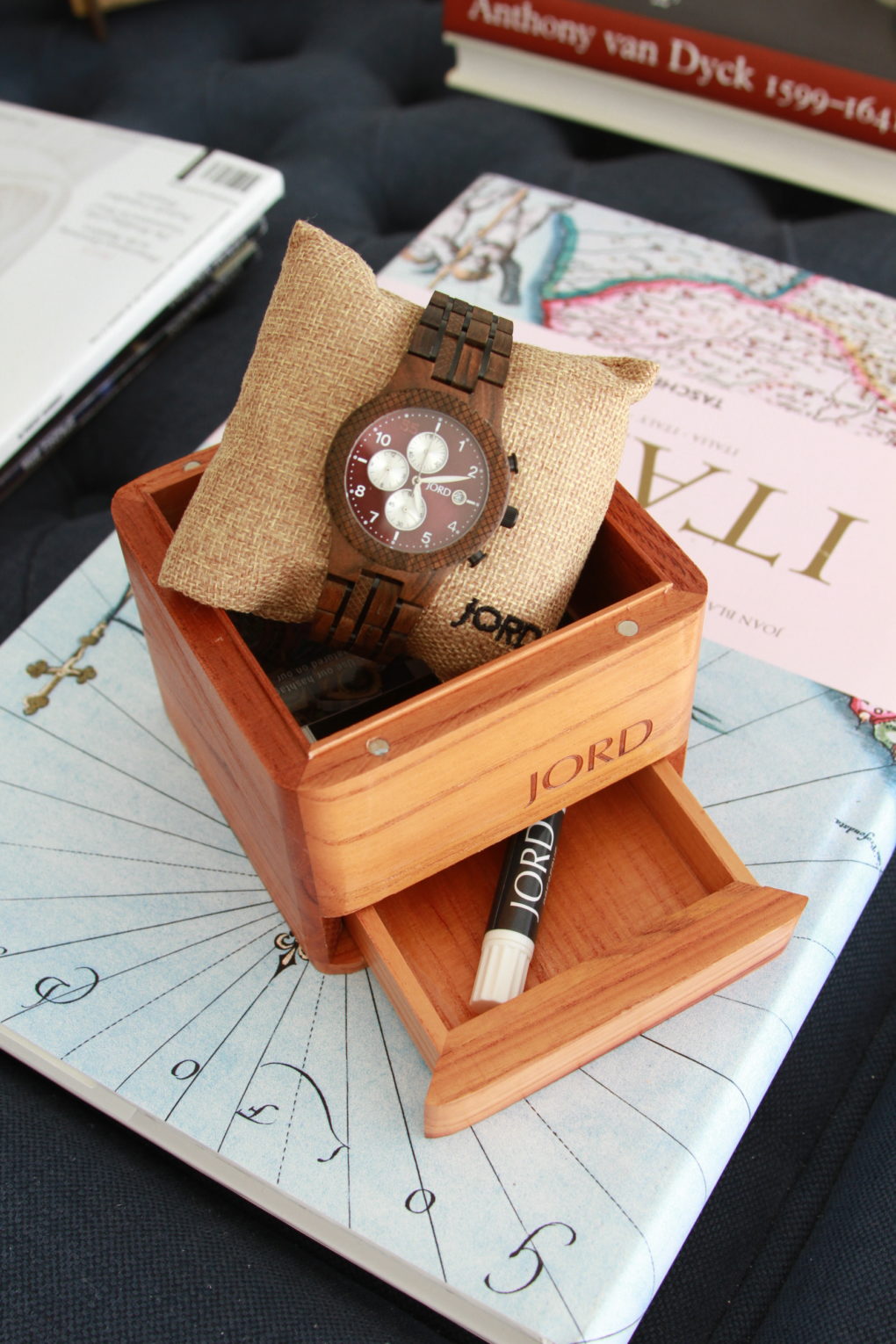 MERRY CHRISTMAS & HAPPY HOLIDAYS