I love an outdoor garden party as much as the next girl. But my pet peeve is sinking heels. I can't tell you how many heels I've damaged before I discovered these heel protectors. Now, instead of being restricted to platform shoes I can wear sleek heel stilettos on evening boardwalk strolls, grassy receptions, and/ or rough gravel/ rocky driveways without needing a piggyback ride from Matt.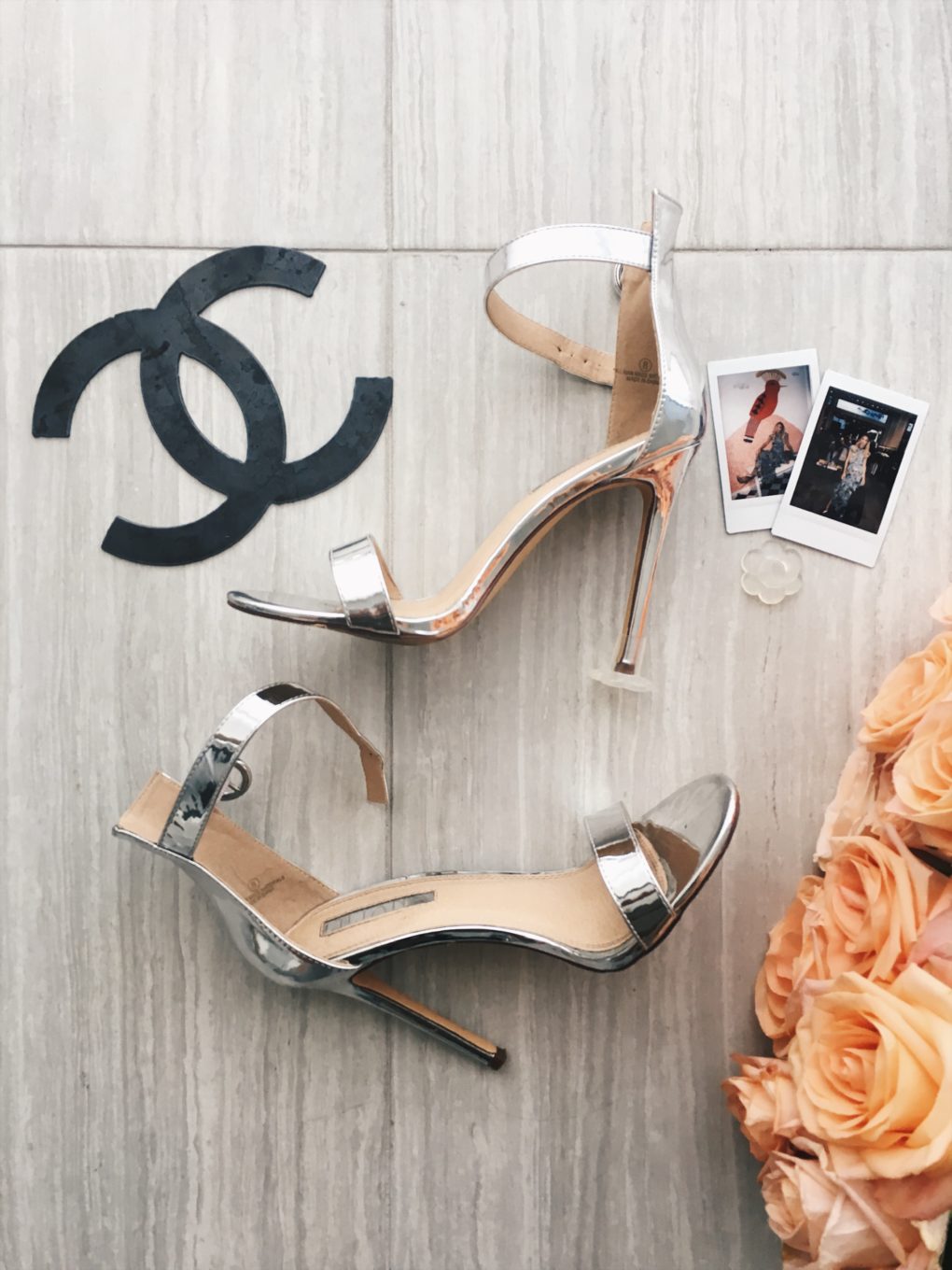 I'm linking my favorite heel saver because the one pack comes with three sizes. Be sure to measure your heels and make sure you are getting the right size. I have not come across a correct size for Louboutins yet but when I find it I will link it for you as well.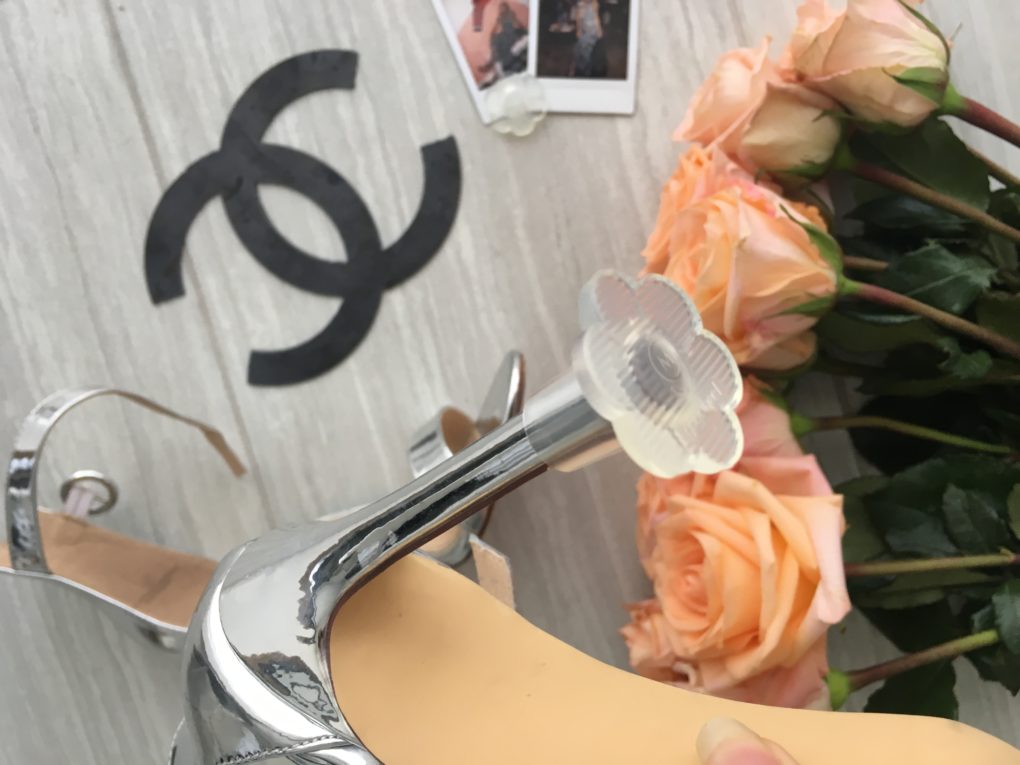 HEEL SAVERS:
These babies keep your heels above grass level. So no sinking into the earth and spending the day/ evening balancing all your weight on your metatarsals.