A funny thing happened to me when I was getting my driver's license renewed… I FAILED the vision test, for the first time ever! Truth be told I have always had a tough time with seeing at a distance, enough so that I sometimes wouldn't be able to recognize a friend's face waving "Hi!" to me at a distance, lol "sorry who are you???". Since then I had contact lenses but making the moves to glasses was where I needed more of a guiding hand.
Thank goodness I met Dr. Sana and Sairah Malik, the fabulous sister team of Pro-Optix Eye Care! Introduced to me by my good friends Kendra (friends are the best referrals!) Sana brought me in and took care of me.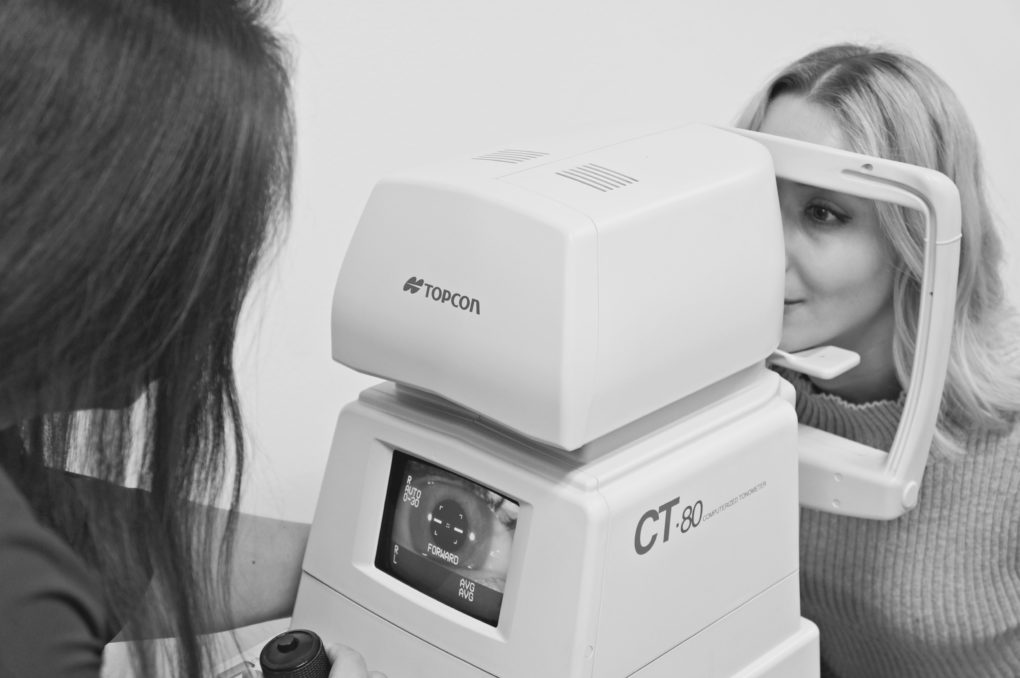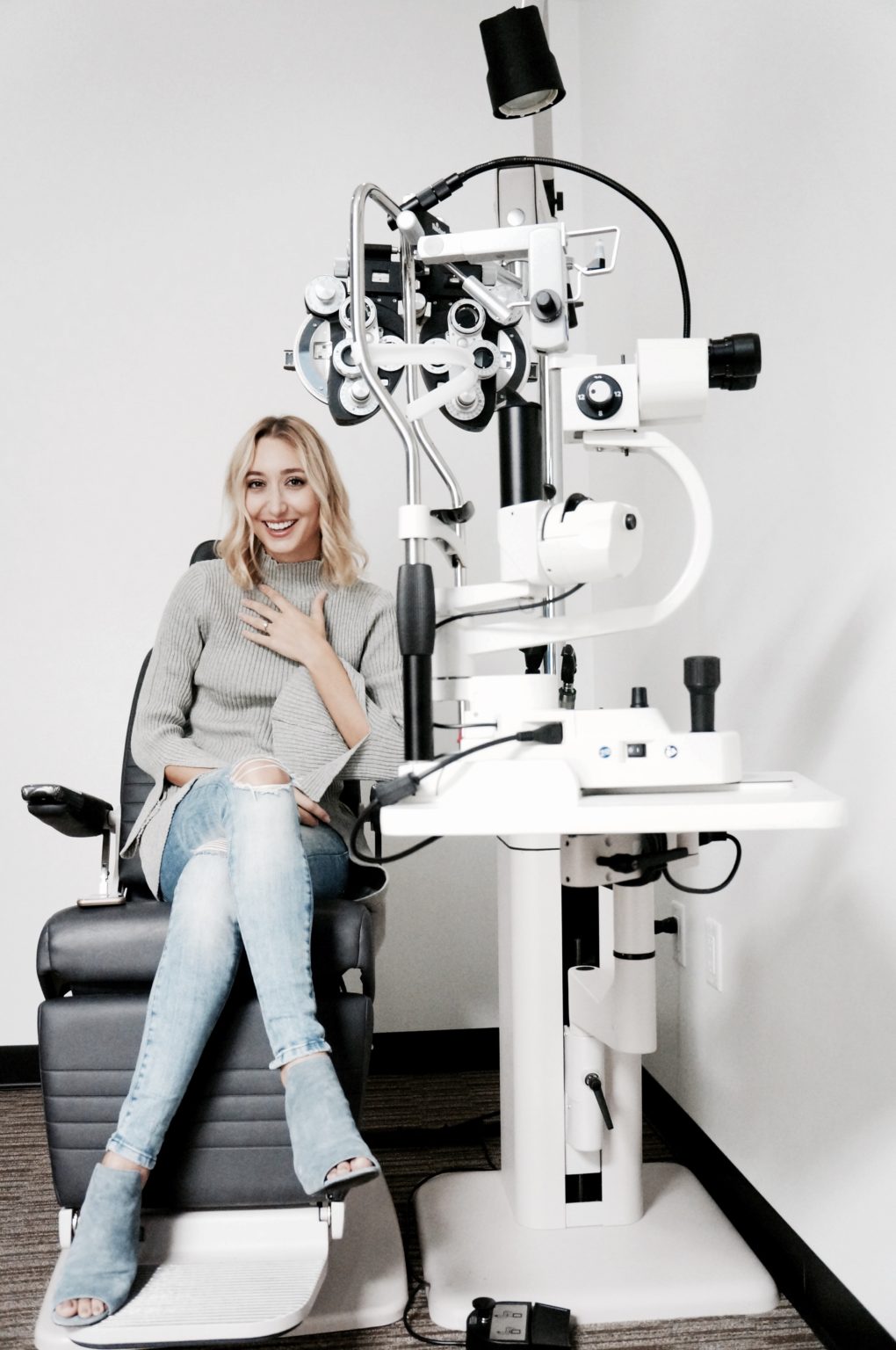 With one location in the Galleria and the second in Sugar Land, walking into Pro Optix Eye Care is like walking into a luxury boutique, which makes sense since they carry the best of the best in both eye-glasses and sunglass brands. The eye-exam portion was easy and quite quick! Sana took the time to answer all my questions about my vision, what test she was doing and about my interest in BluLense Technology.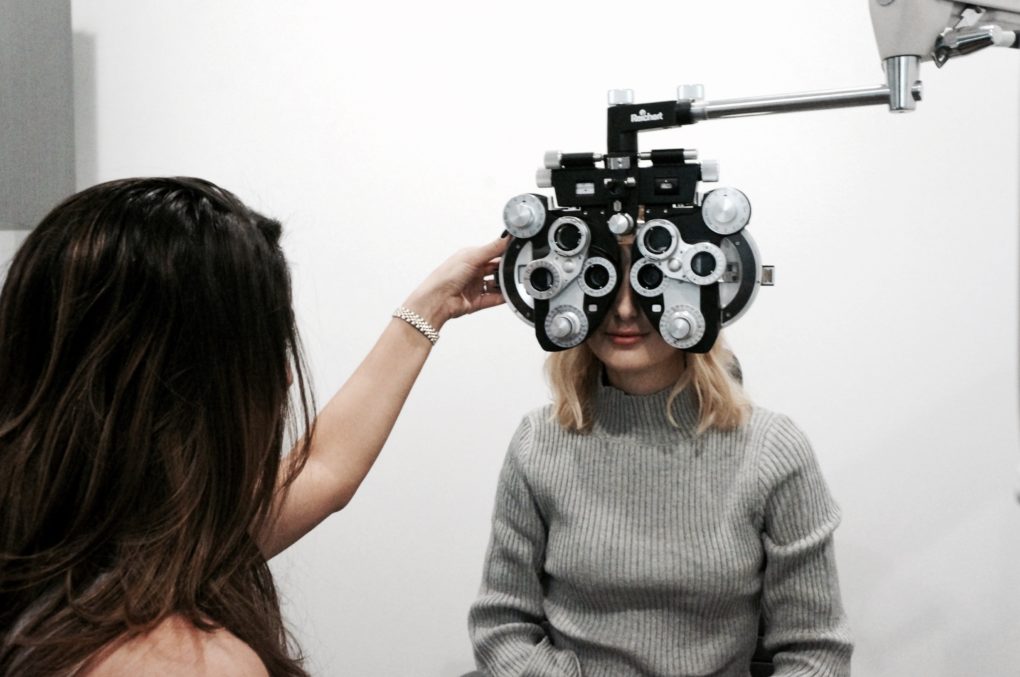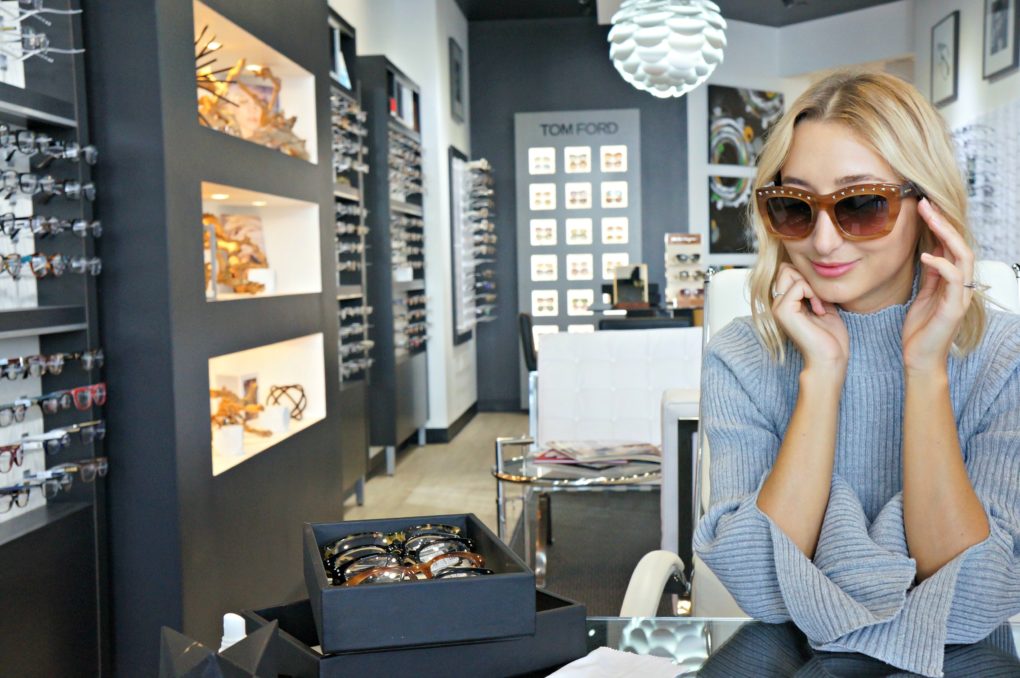 Clearly, the fun part of this visit was trying on all the frames. Pro-Optix has such a great selection of designer frames (and sunglasses). Valentino came out with a Rockstud collection that I was very much gravitating towards. They had some of the most diverse range of frames it was so, SO tough to choose! I kept going back and forth between a clear frame, a blue frame or tortoise, cat-eye frame. Sana was very helpful during this process, she would all but vito frames that she thought were not right for me, my face shape and age. I really appreciated her guidance. It was like shopping with a good girlfriend who has your back.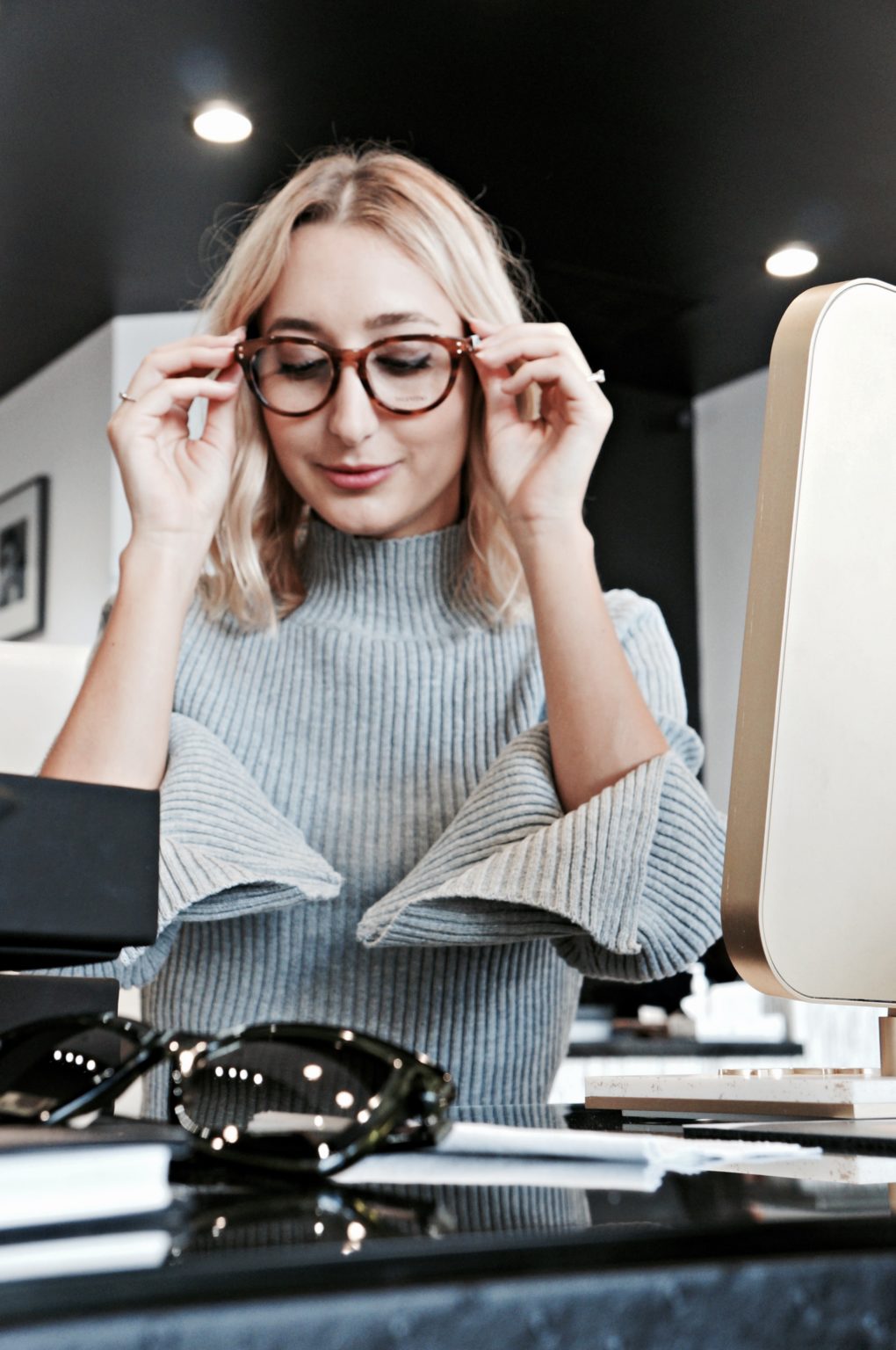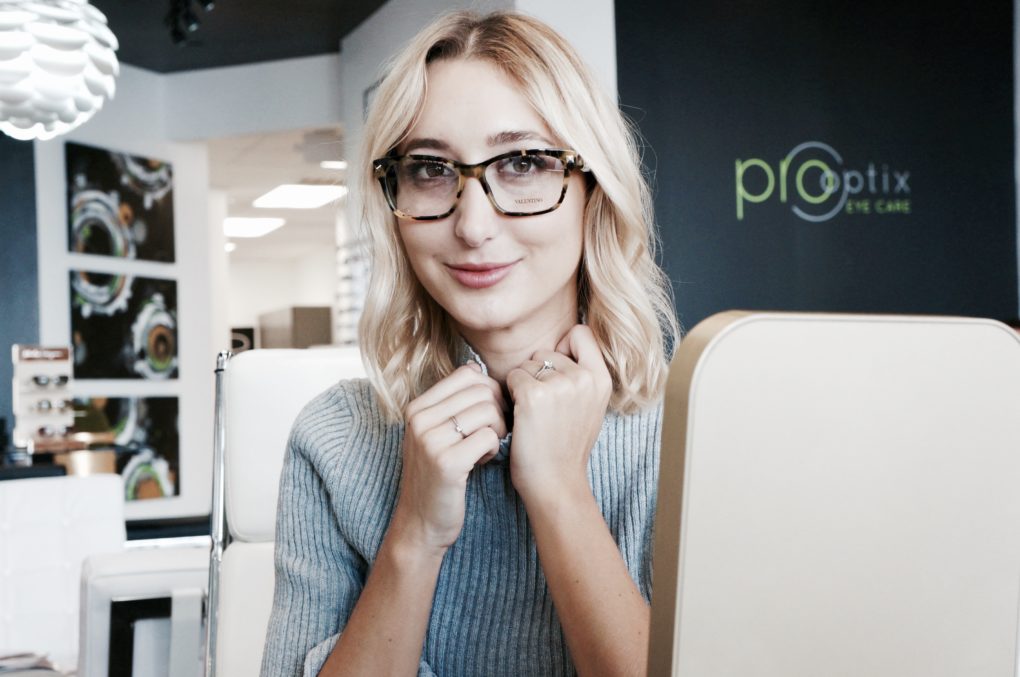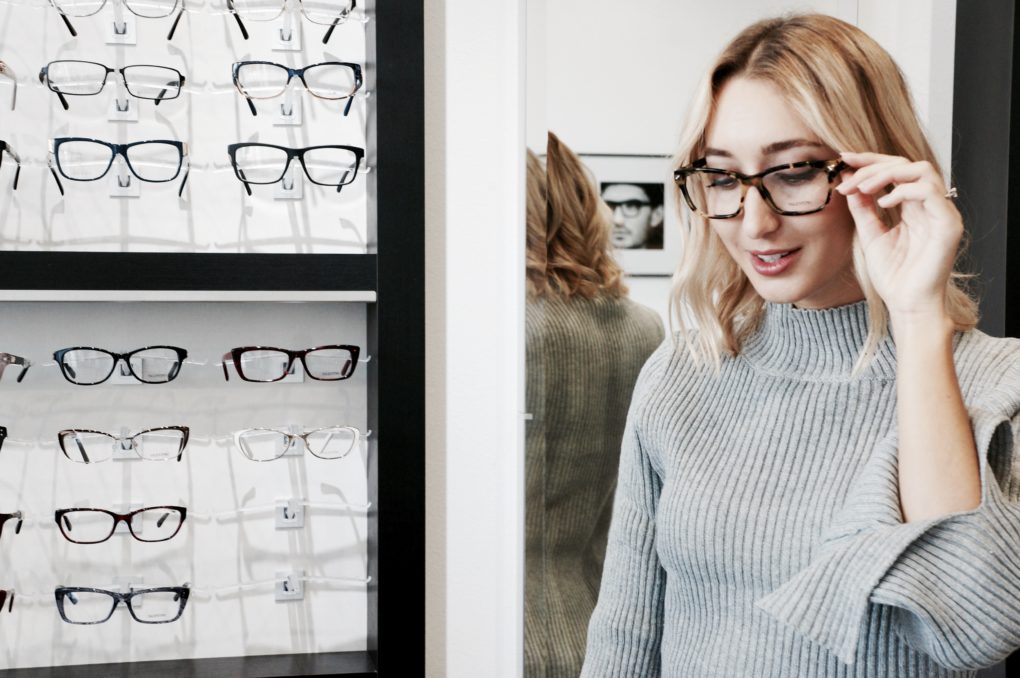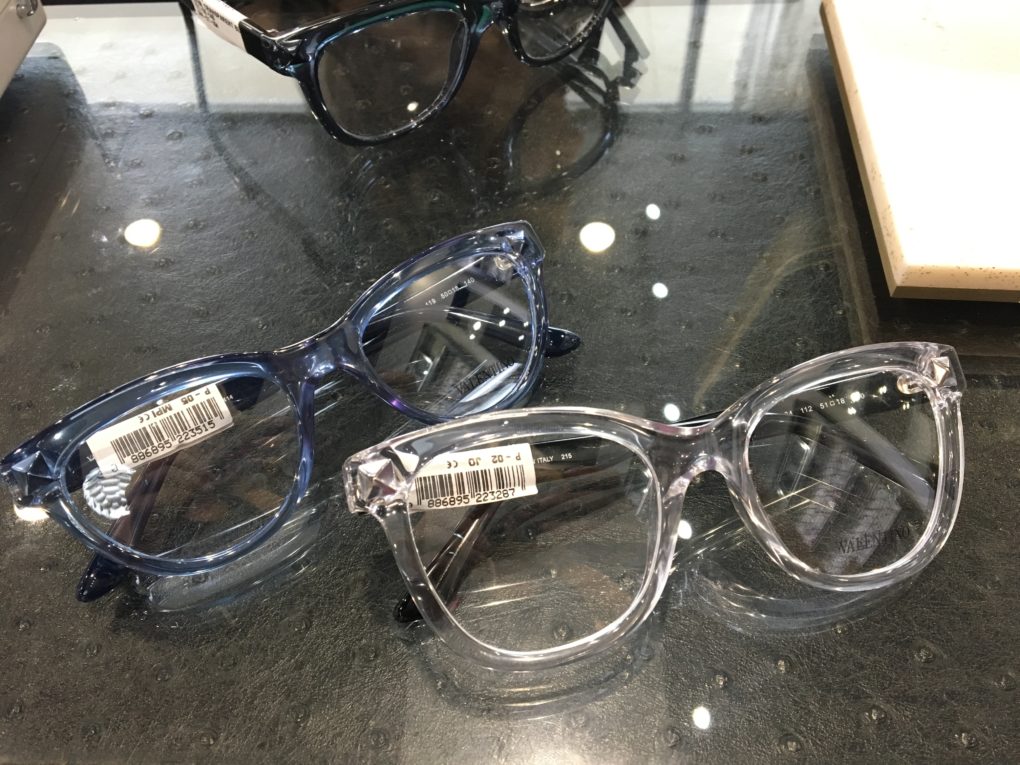 Just a few days later my glasses were ready! I felt the cat-eyed shape and tortoise pattern was more of a classic frame that would ultimately be more versatile and complimentary on my face. Along with my prescription, I opted in for BluTech Lenses. I found out that harmful high-energy blue light can be found in harsh fluorescent lighting, computer screens, and personal electronics (yikes!), so for someone like me who is always in front of some type of technology screen I found this extra protection is very necessary.
BluTech Lense's protect against:
UV Ray and high energy blue light protection
Natural depth and color perception
Improves visual acuity and night vision
Improves contrast and reduces glare
Do you like my selection? What do you look for in frames?
Be sure to make your next eye care visit with Pro-Optix!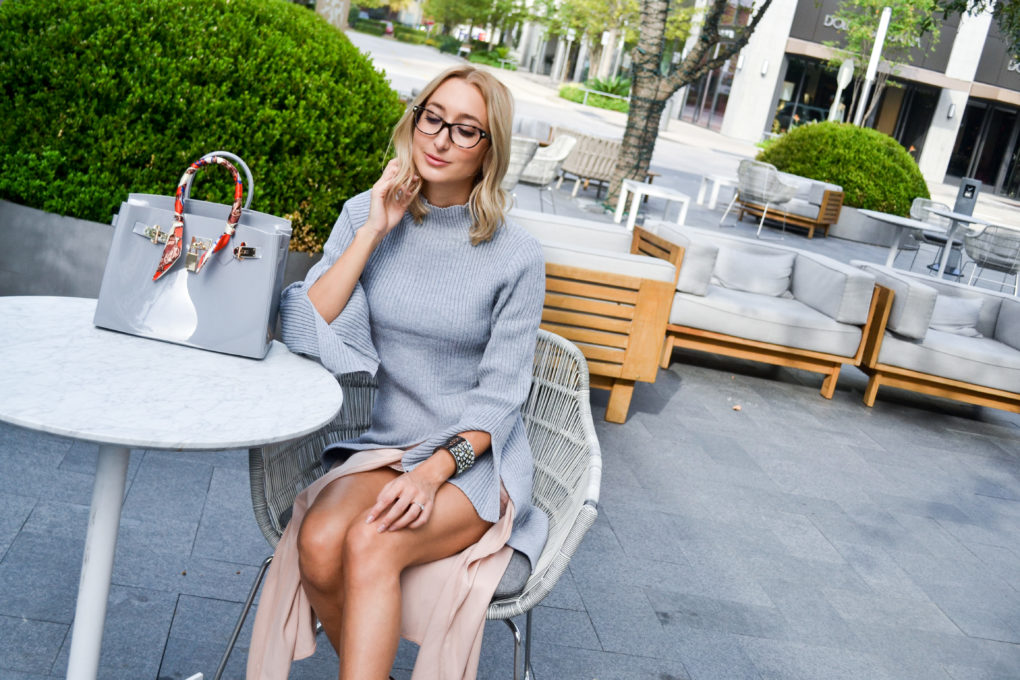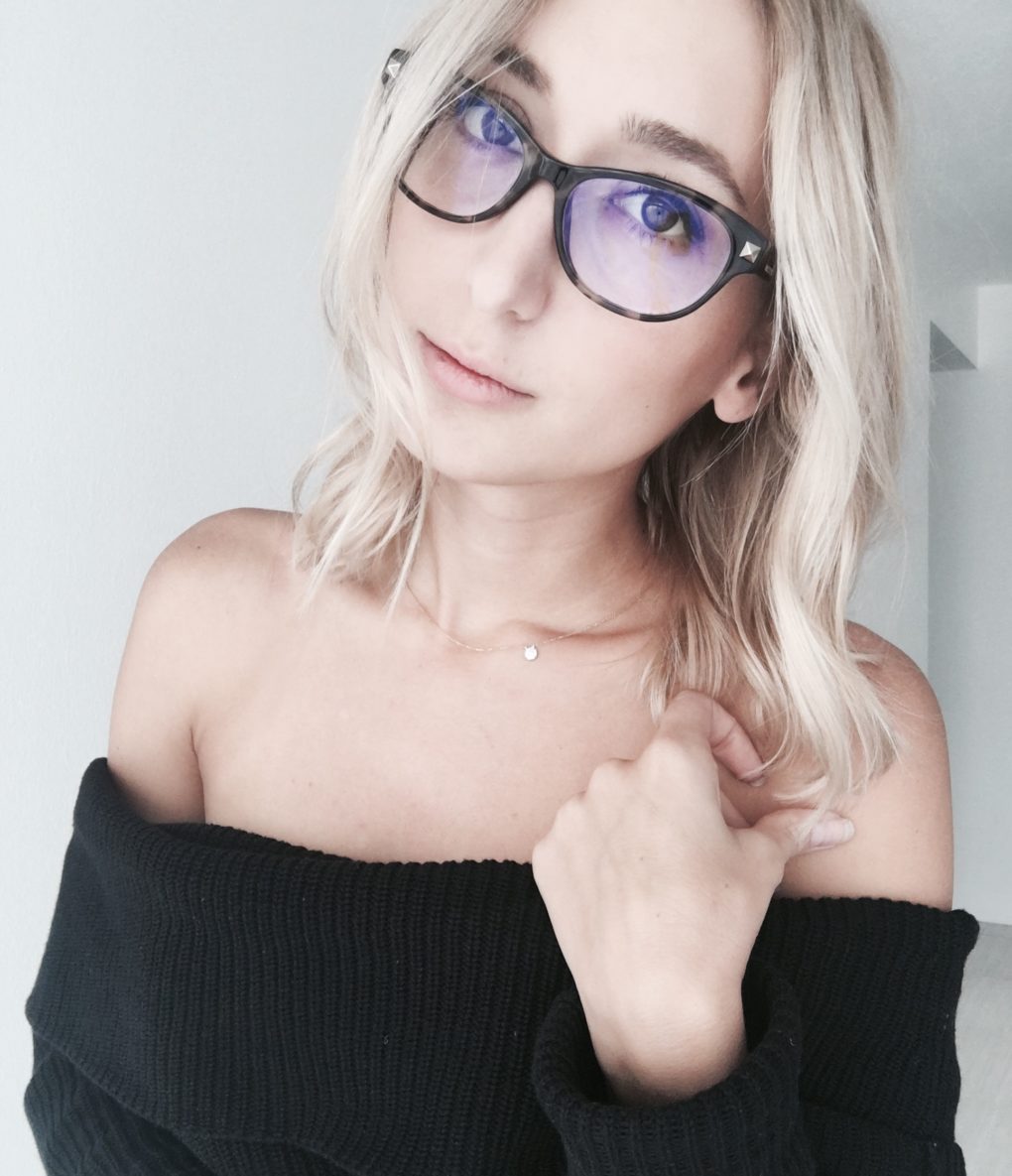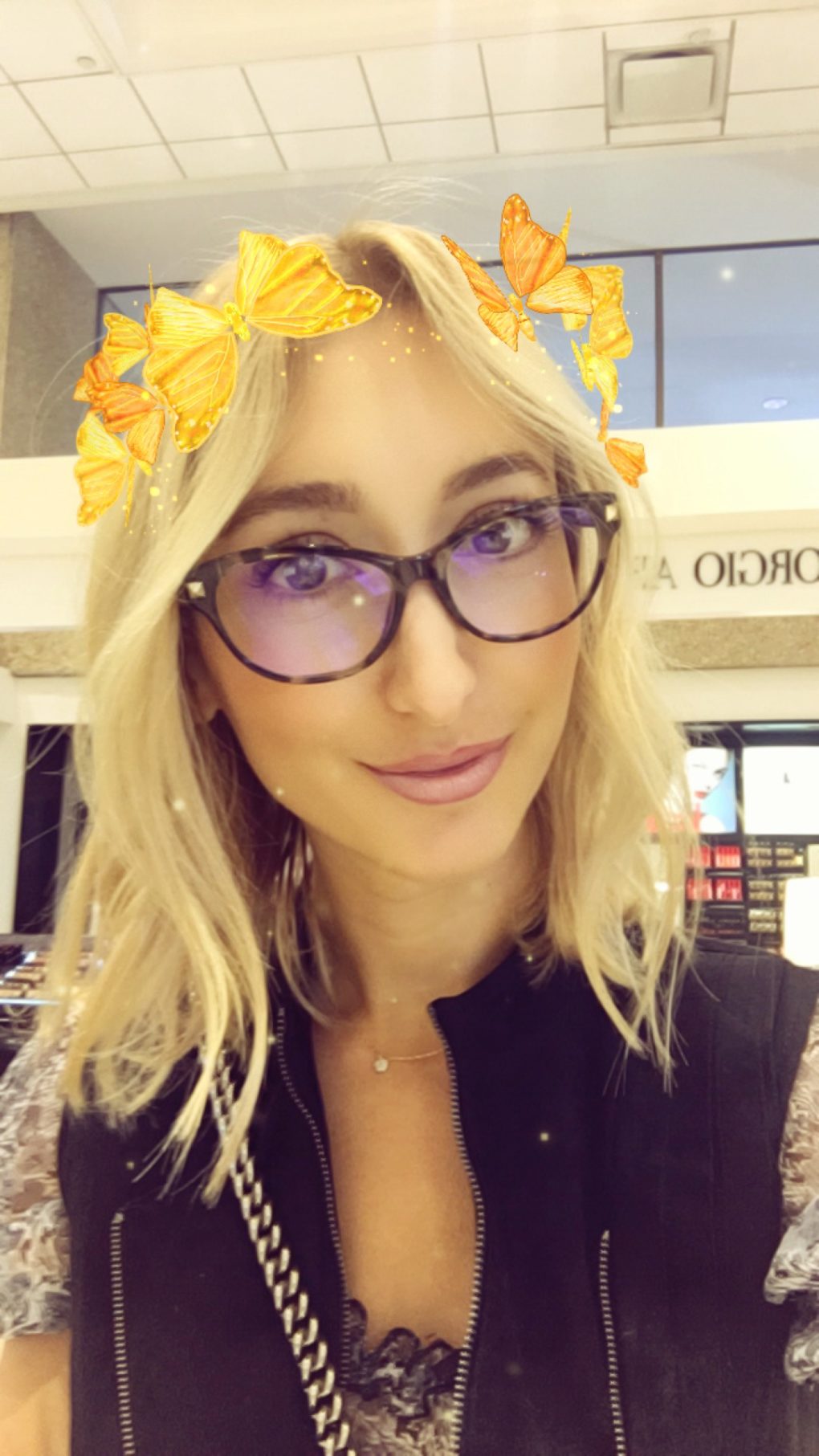 Thank you to Pro-Optix for partnering with me on this post!