I could not have gotten luckier in my first lip injection experience. Dr. Sarah Shah Dr. Sarah Shah Bespoke Aesthetics delivers the kind of service  I would fly across the globe for.
Consultation: 
I was invited to Bespoke Aesthetics, located in London, for a treatment of my choice. There Dr. Sarah Shah gave me the run down of all injection services she offers which include non-surgical face lifts, 5-point facelift, nose reshaping and more. It's incredible what can be done with filler now. Hating needles and never having injections before 50% of me wanted to opt for one of the facial treatments Bespoke Aesthetics offers.
But I had come this far and decided that fuller lips were what I was most interested in. I prefer natural, unique beauty that is more undone and in line with the European aesthetic with a focus on minimalism and natural colors. I wanted to enhance my lips and give them a boost but stay true to my look.
What Dr. Shah used on me: 
Juvéderm® VOLIFT® with lidocaine. From what I have been told and what I have read, this one delivers the most natural effects.
The Injections: 
First Sarah gave me a full mouth of local anesthetic, which she provides with every lip enhancement service. "If clients are coming in once a year I don't want them to dread their appointment", I wholly agree.  After my lips were nice and numb Sarah began the lip enhancement injection.  She used Juvéderm® VOLIFT® with lidocaine that is said to last up to 15 months.  Sarah said I can expect the results to last a year if take care of my lips correctly (see below).
Follow Up:
Two weeks after my injections I returned for my follow up appointment where Dr. Sarah checked out how I was recovering. She massaged my lips to soften any remanents of the filler, taught me how to massage my lips for the next month and reminded me how to take care of them.
Lip Care Immediately After Juvéderm® VOLIFT® with lidocaine
• 2 liters of water per day
• Brush lips to exfoliate
• Stay out of sun/ use sunscreen.
Lip Care After 2 Weeks of initial injection and follow-up appointment to maintain maximum results:
Massage (outwards) for 5 min every morning and night for one month.
Brush every morning and night
Drink lots of water
Use sunscreen
Avoid lip balm. Gloss is ok.
Lip Timeline: 
Before: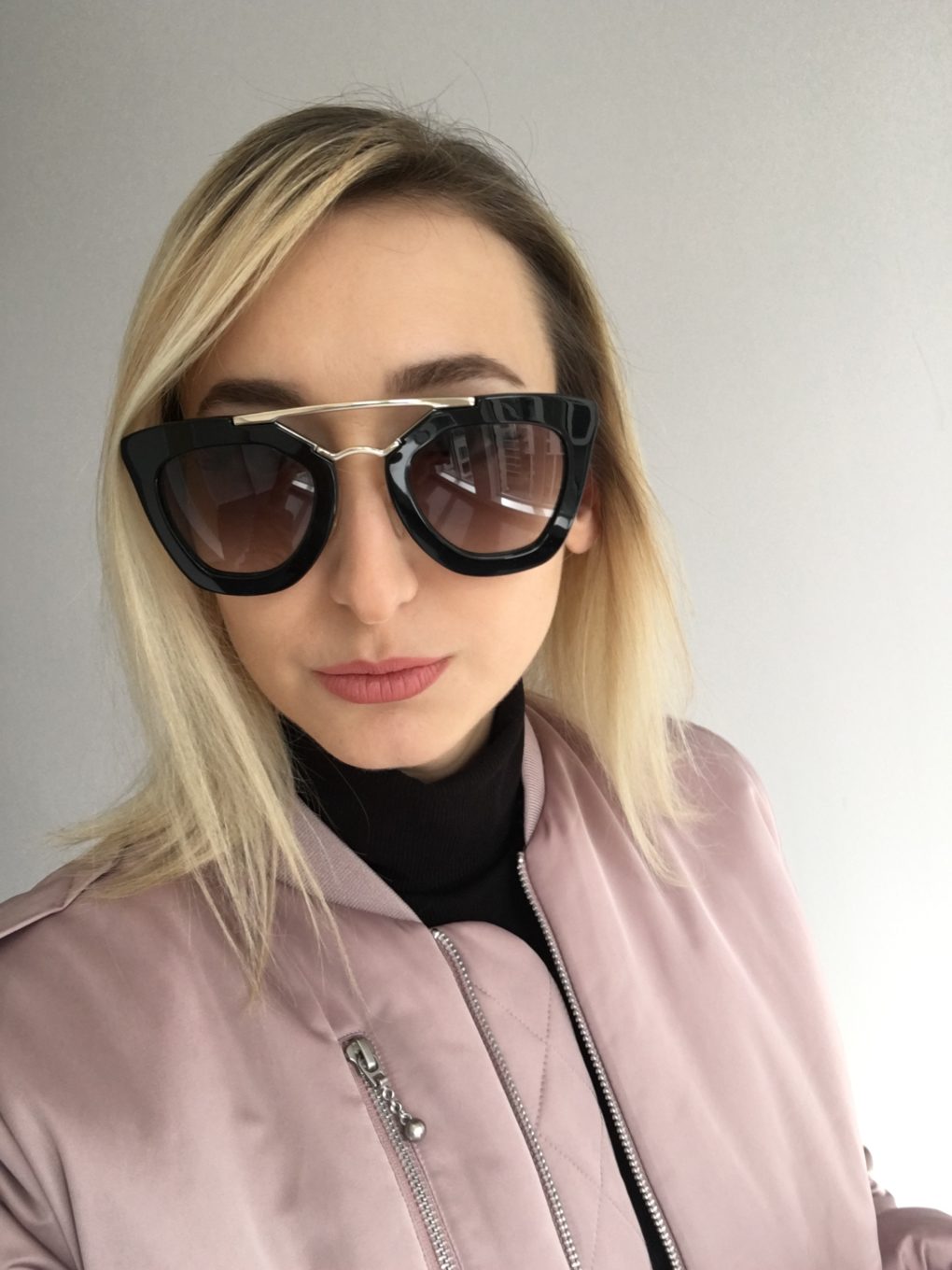 Next Day (March 21):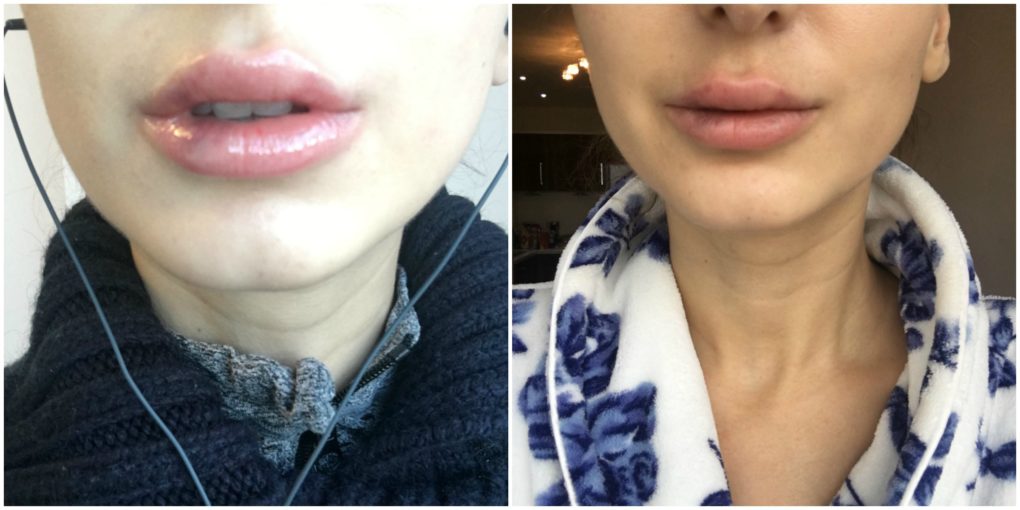 8 Days: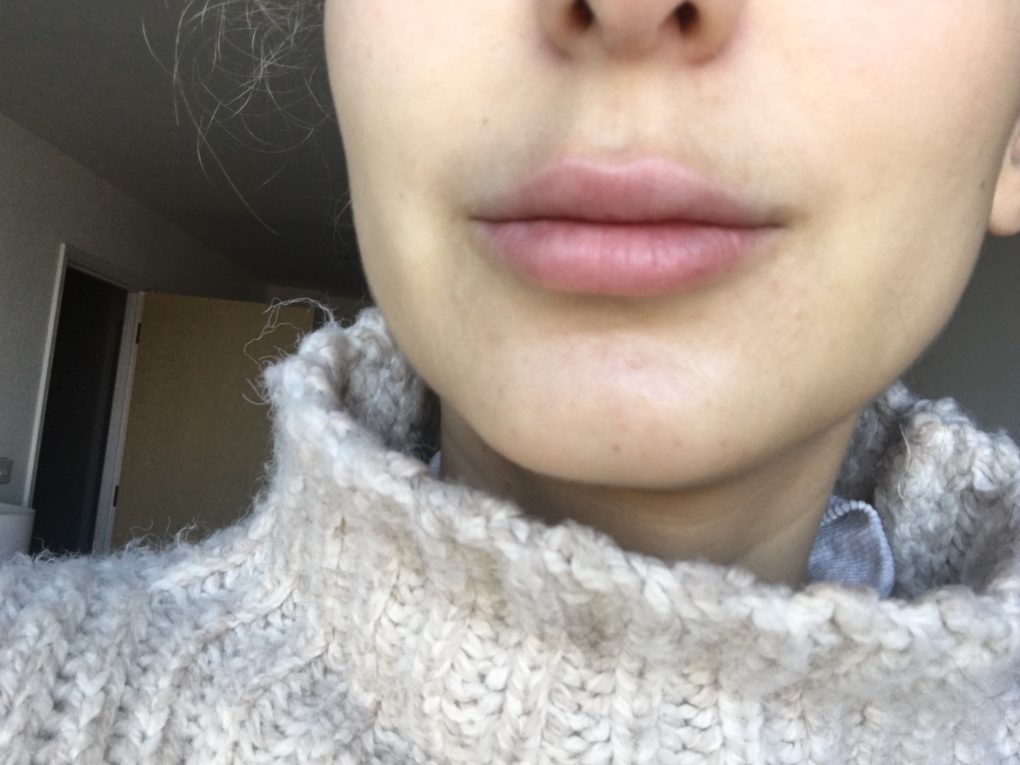 2 Weeks: