Nestled into the Deer Valley mountainside this majestic, alpine retreat is a great summer getaway! It sits at about 8000ft in altitude and in winter is home to award winning snow. No joke, I was told about this snow many times while on this trip, even our Uber driver told us to come back to see most pure snow!  While Matt and I did celebrate four years of marriage on July 5th, we came to Deer Valley to celebrate the nuptials of a dear friend.
Accommodations:
Even the "modest" rooms at the Montage Deer Valley are spacious and luxurious. The hotel is set up for every room to have a view ranging from great ( resort view ) to spectacular (view of the valley).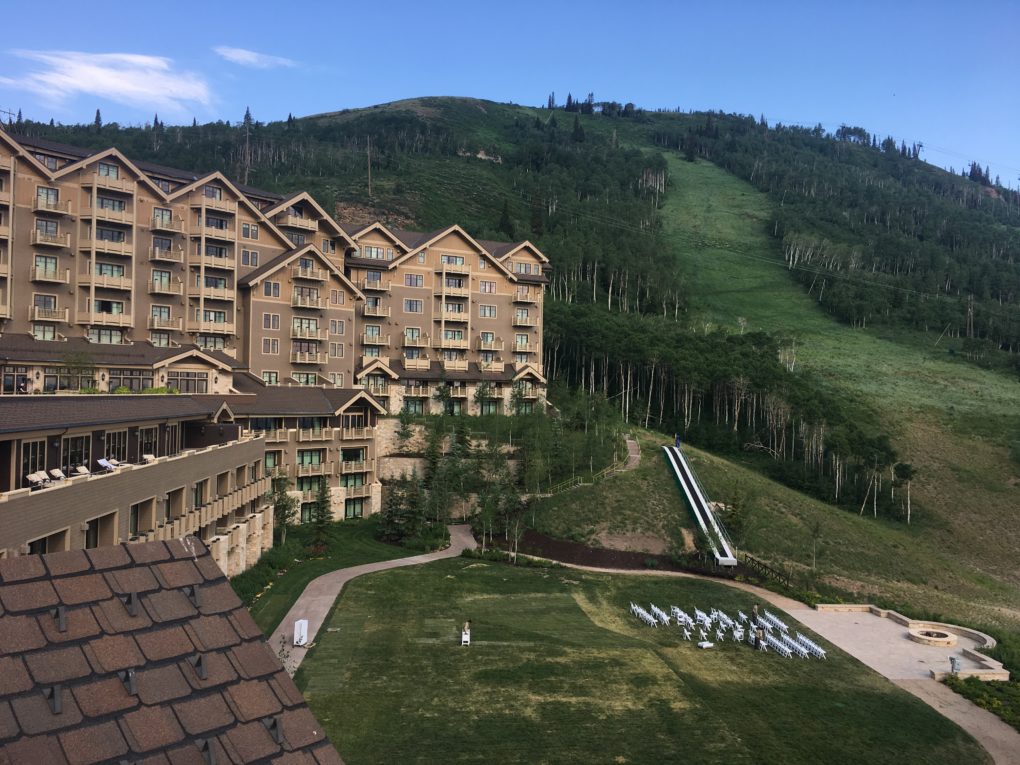 The day we arrived was jam packed with a bridesmaid luncheon, where we all wore pink, the rehearsal and then the rehearsal dinner! Below you can see the beautiful bride and strapping groom very focused on receiving directions! It was such a blessing to be a part of their special day!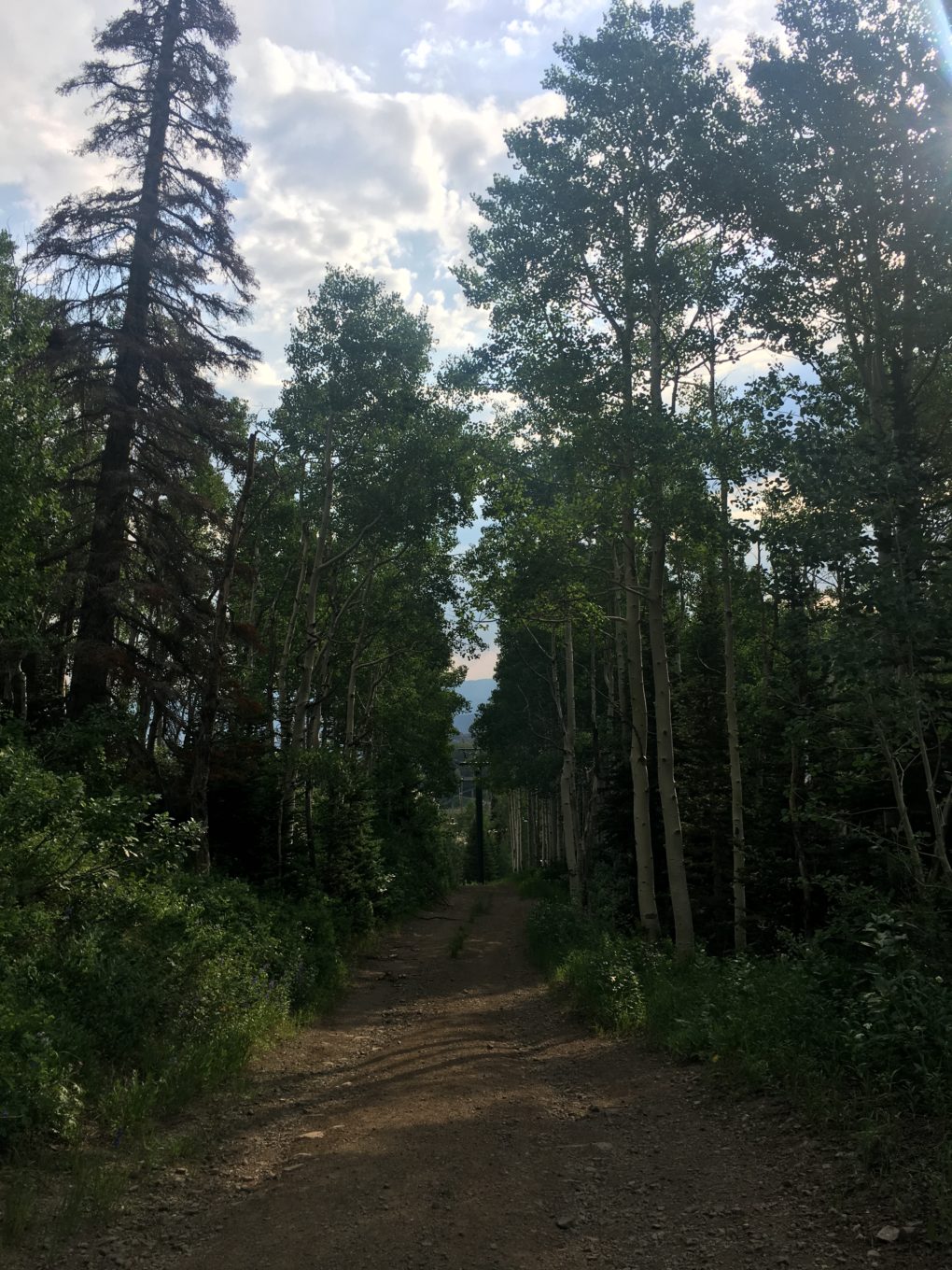 The Wedding Day
The day of the wedding Matt and I woke up early to get and little hike and breakfast in. It was tough because of the altitude and because the night before the rehearsal dinner turned into a party of course and we didn't get into bed until 11:30.  We hiked up the trail right next to the hotel. We saw a deer and fawns just 10 minutes into the walk.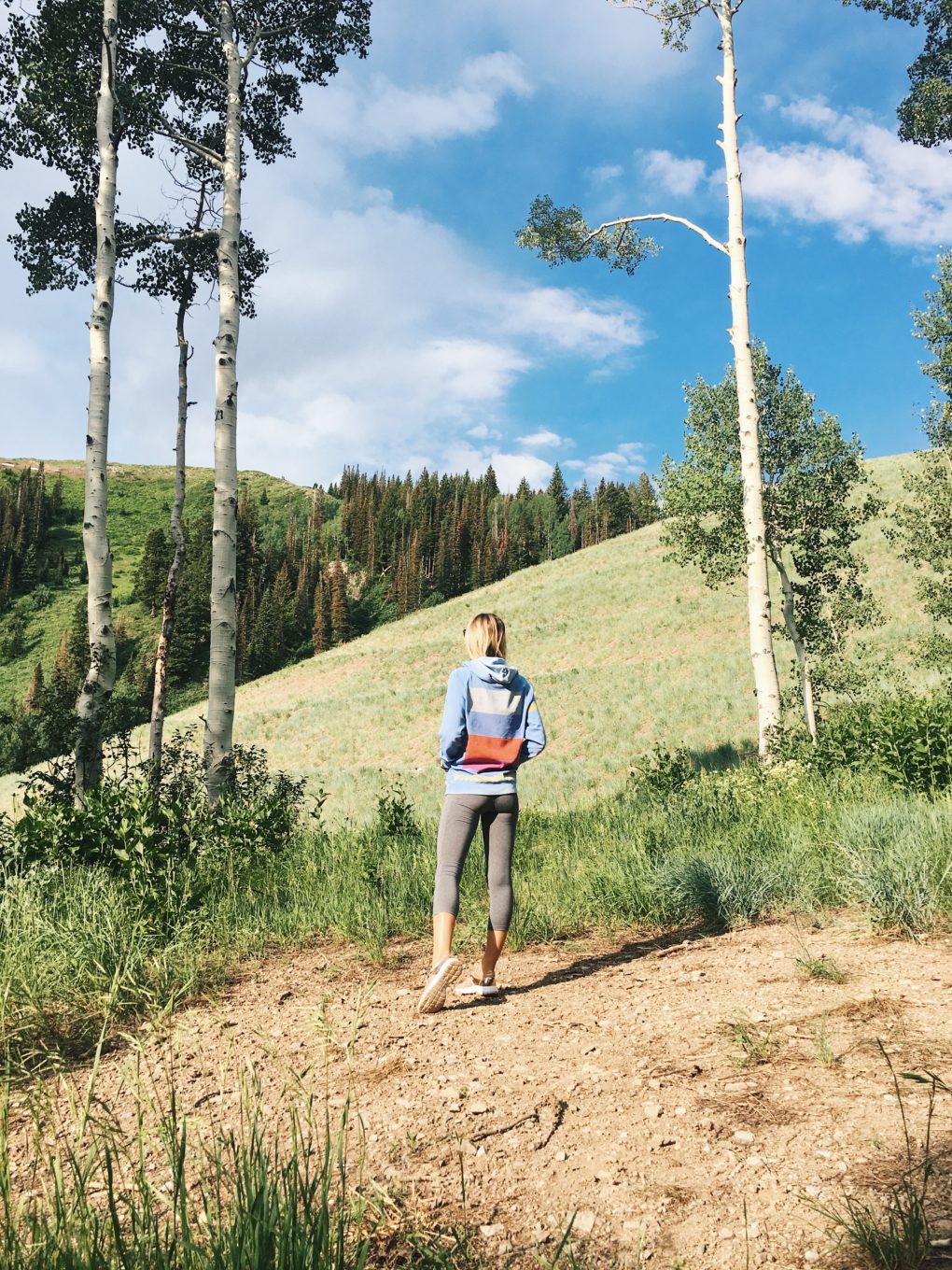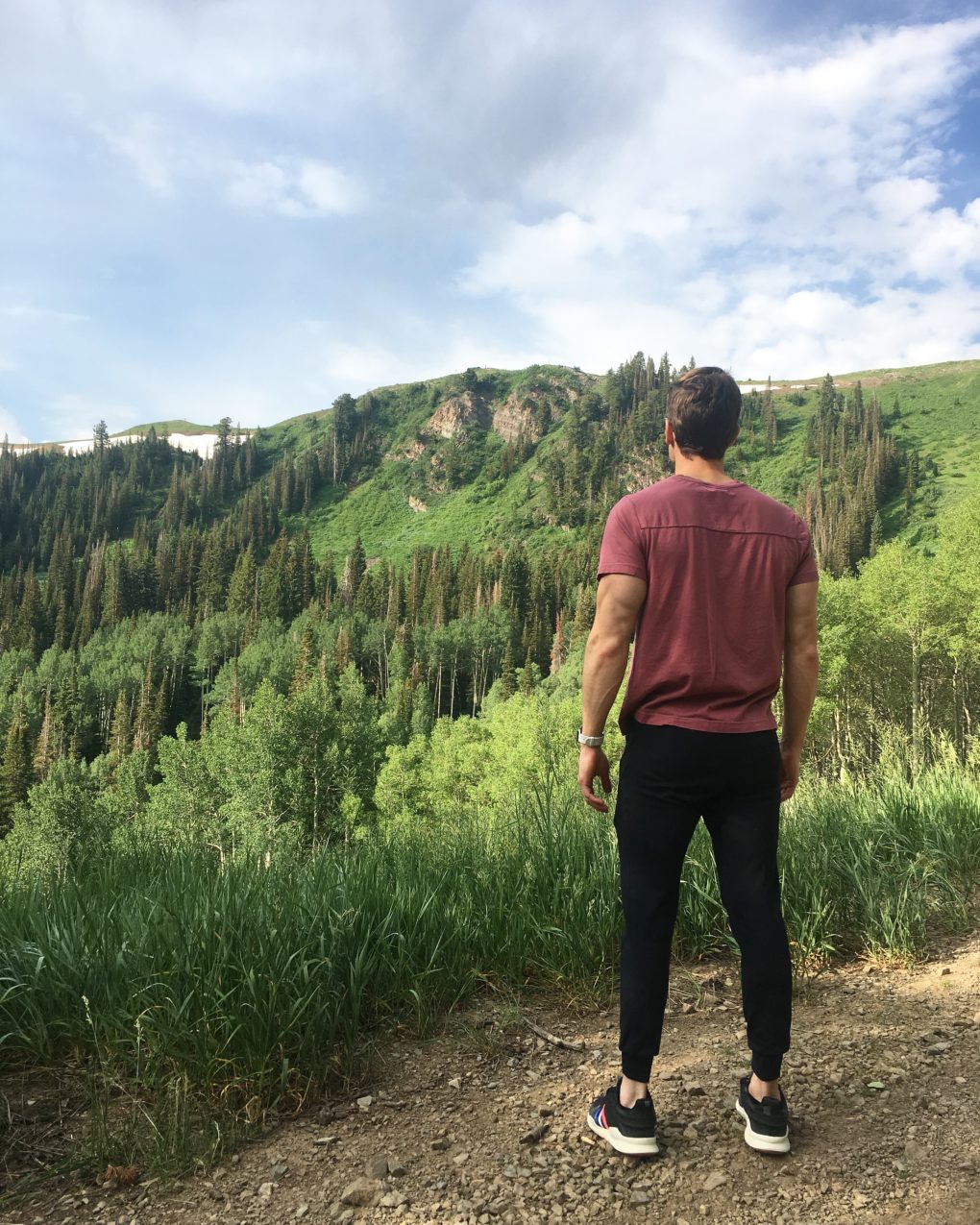 My Dress:
Jewelry: Zayver Designs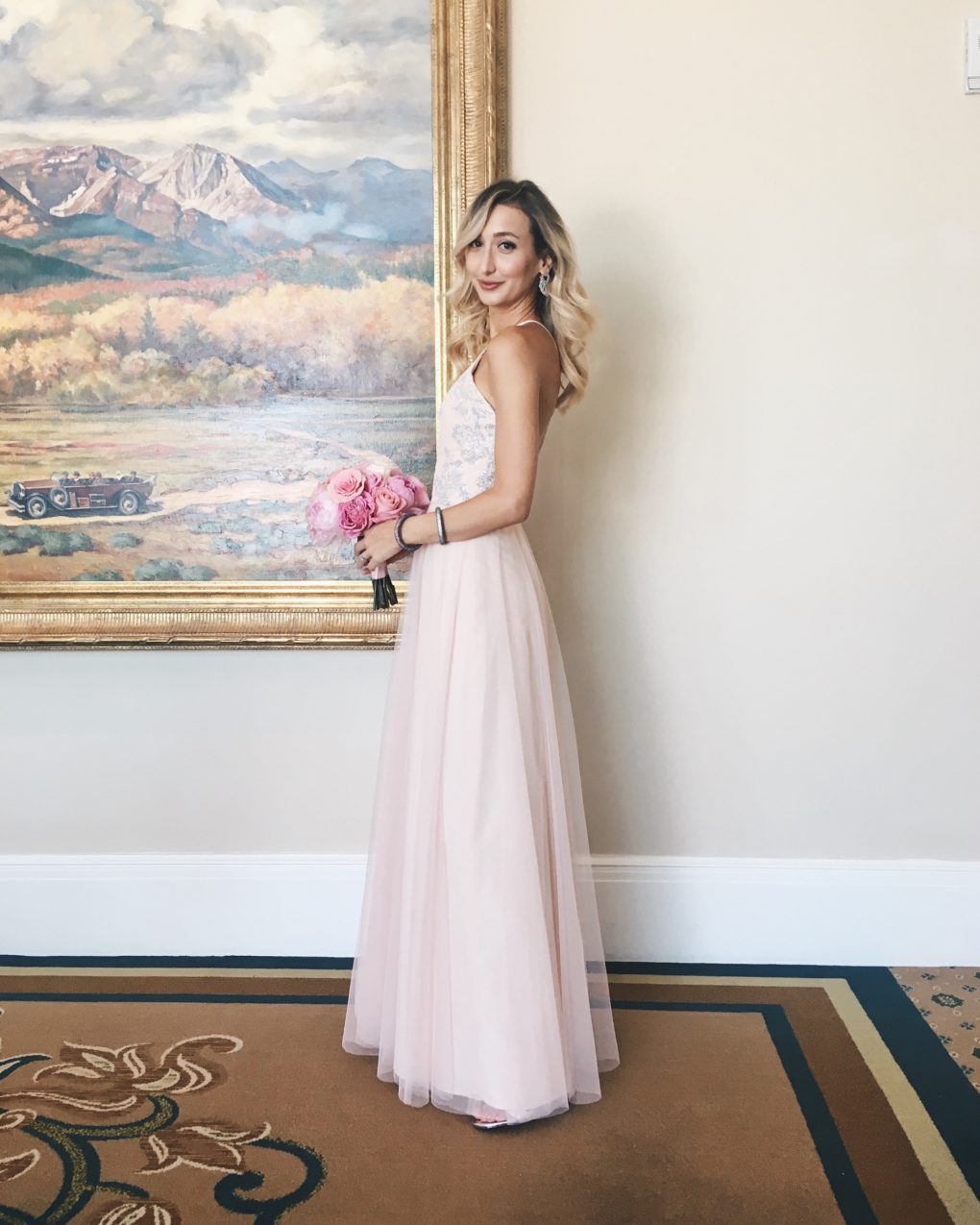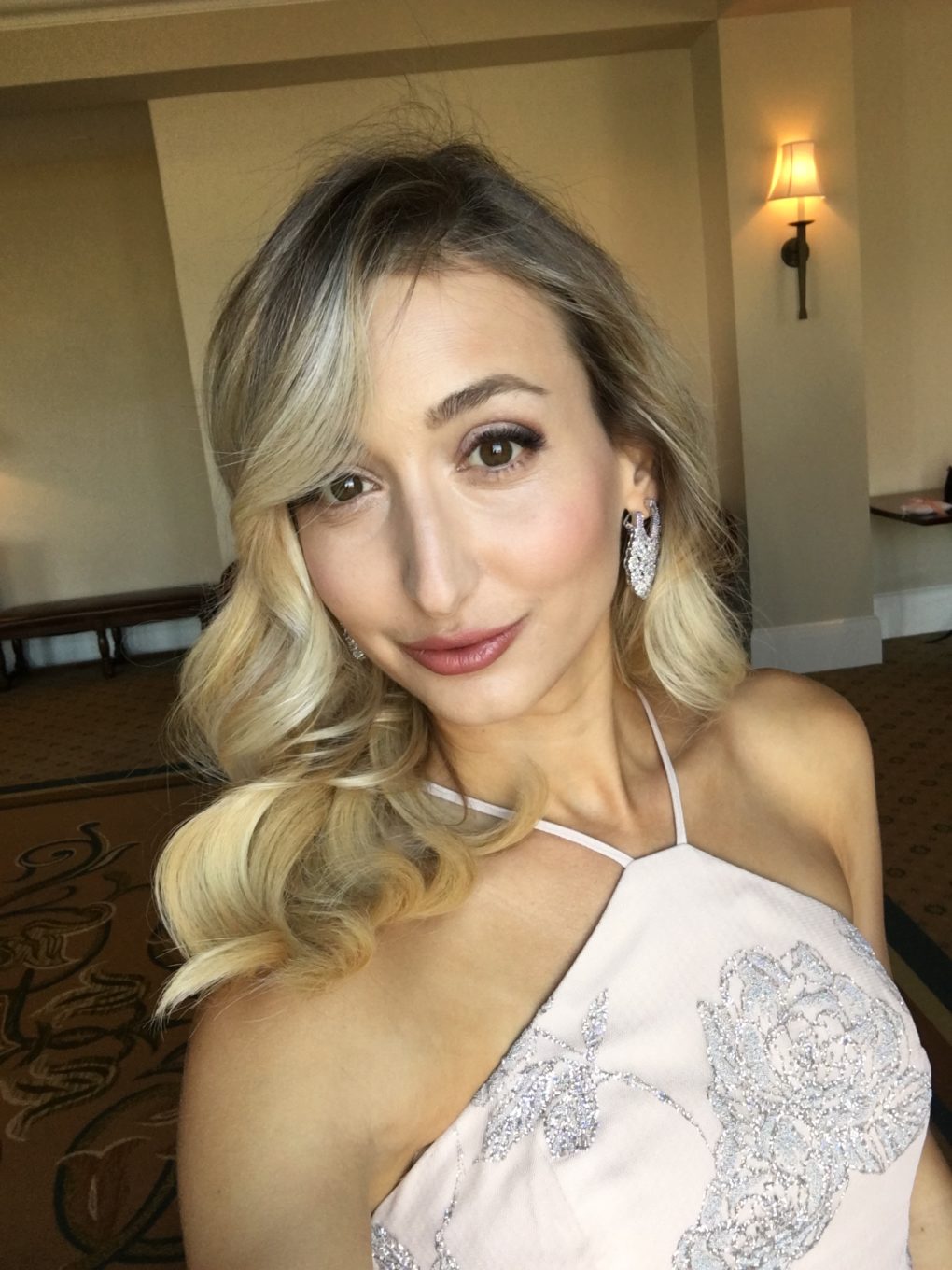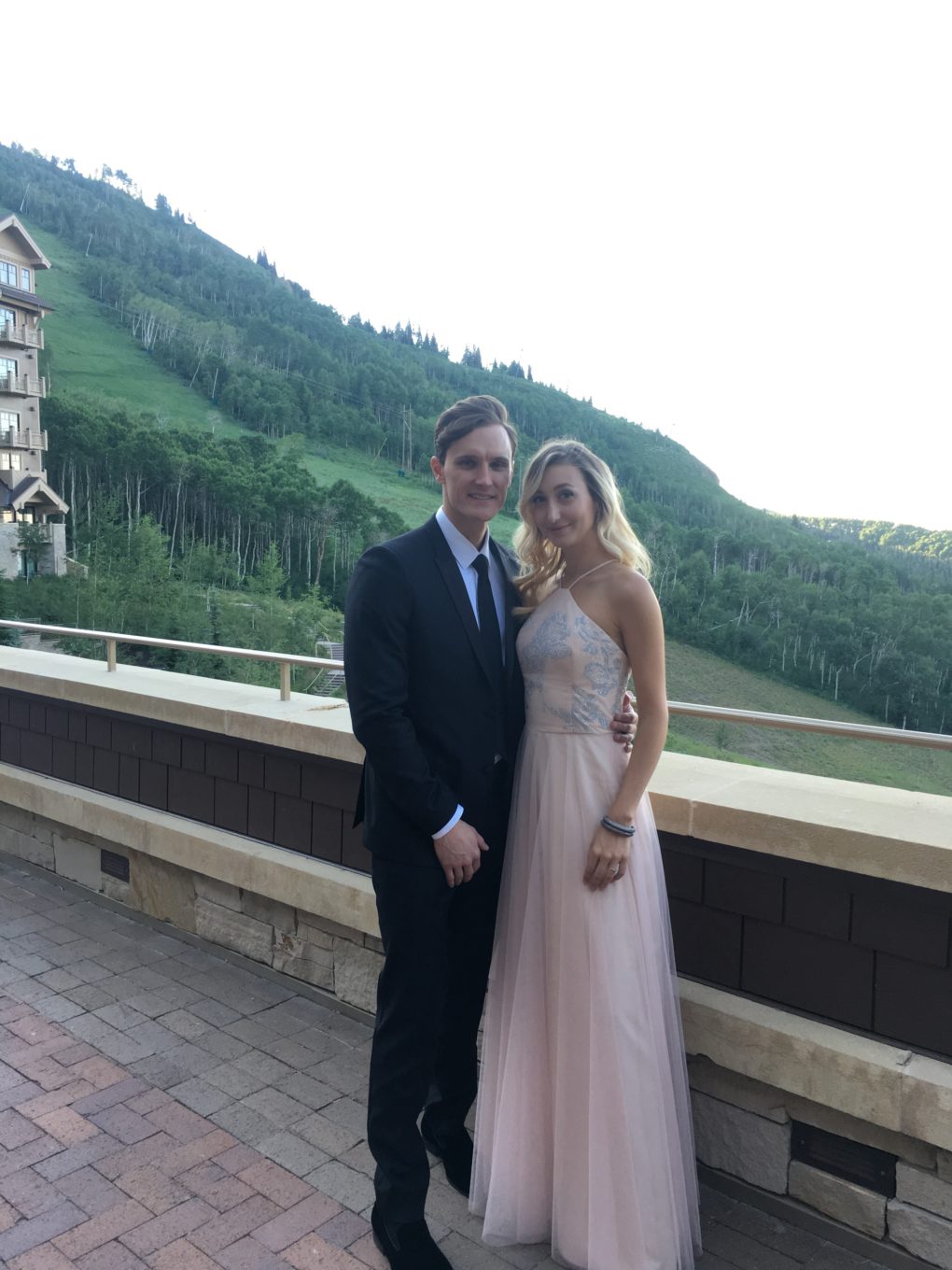 The Spa
No better place to unwind after a long hike (or wedding day) than this tranquil, European-esque indoor pool at the spa. When we went they had limited hours and it was completely empty. I can definitely see myself spending the afternoon here after hitting the slopes in the morning. The spa has many offerings including a wellness program with classes. With the wedding schedule, and kind of being useless the following day, I was not able to get into any of the excursions or classes but that's what next time is for!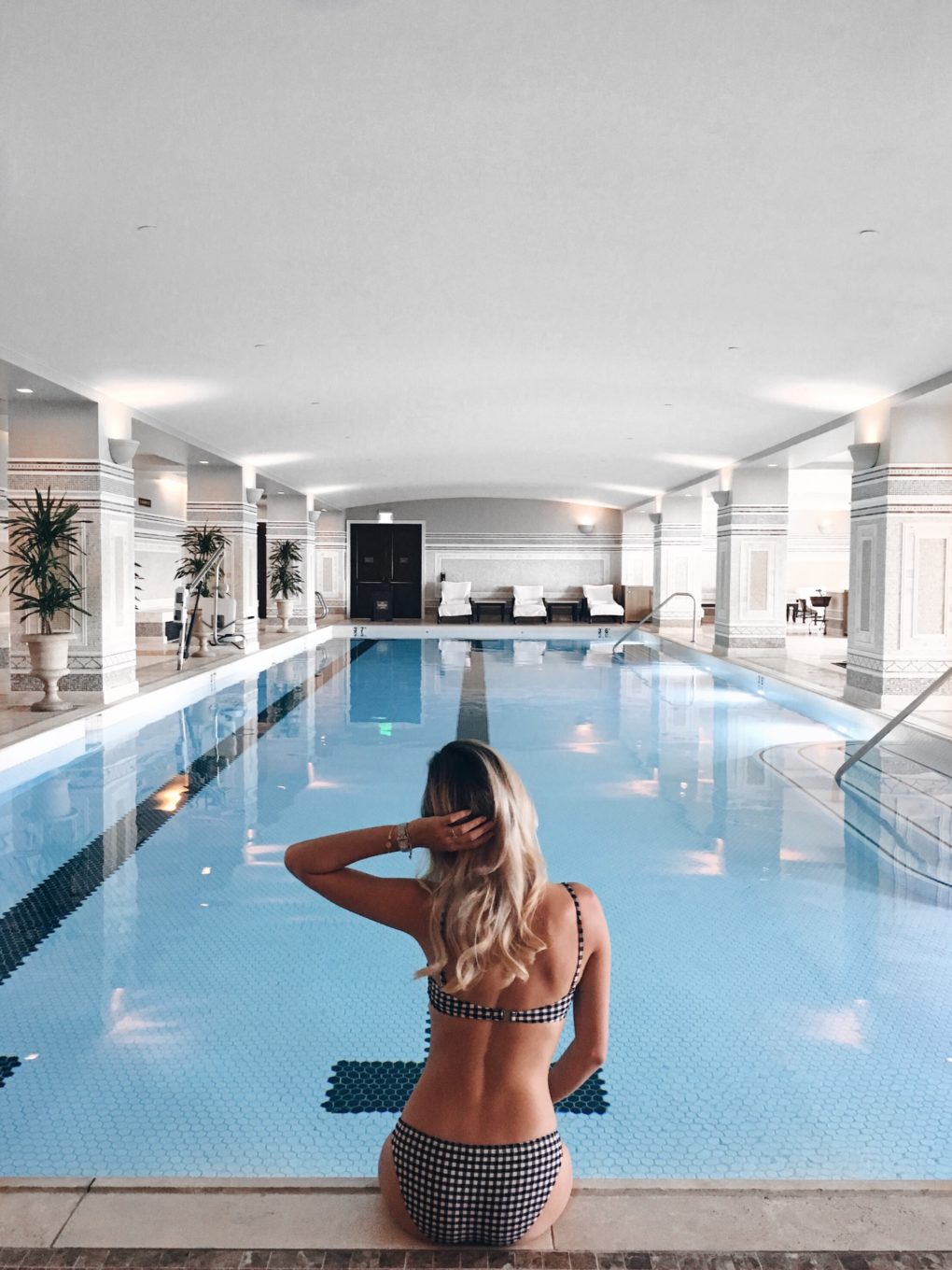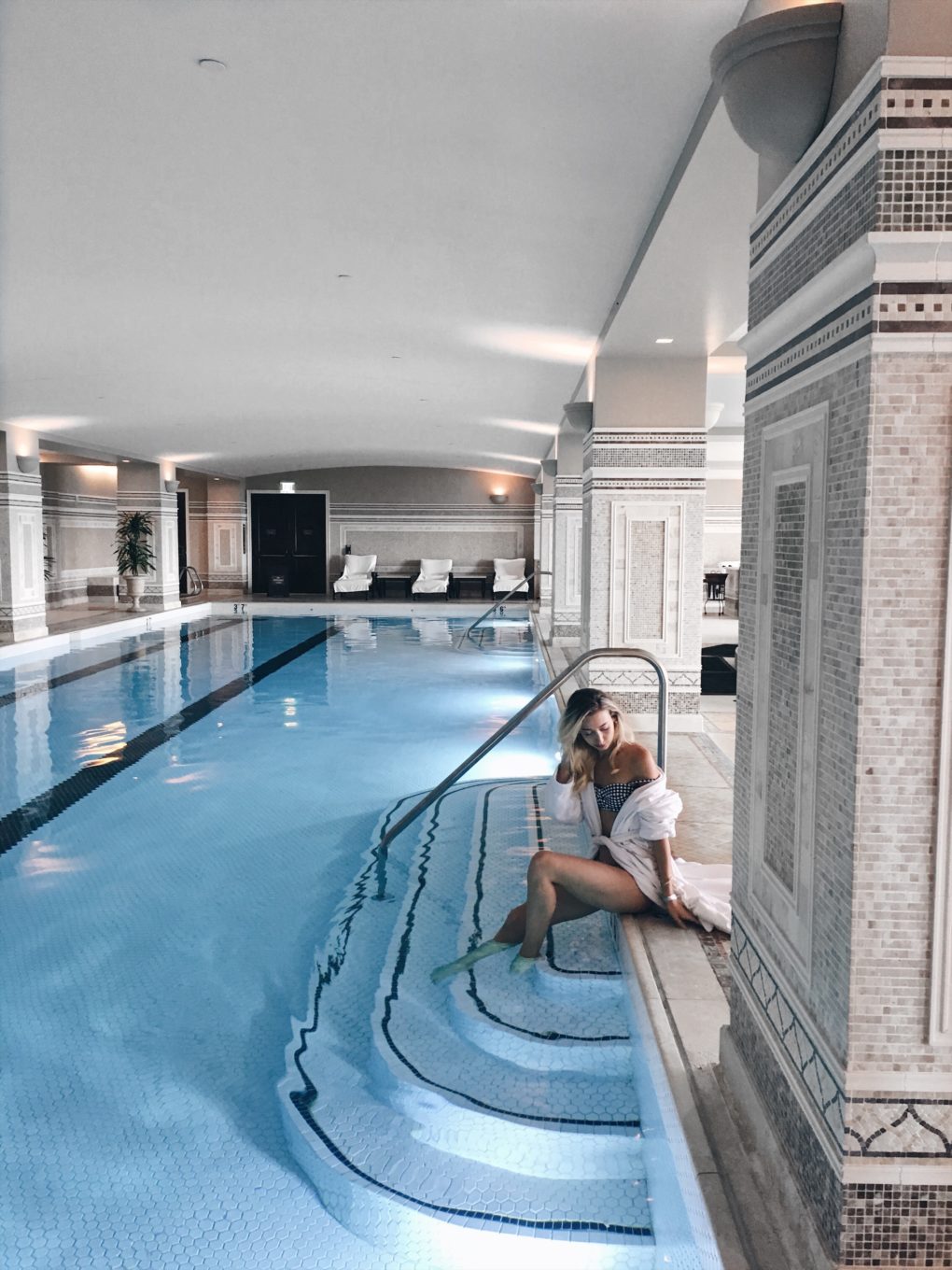 The Beach Boys
You may or may not have seen my Instagram story over the weekend and the giant outdoor concert we attended as part of the post wedding celebration. But it was such a blast. The Beach Boys were one of the first bands my parents introduced me to and it was such a cool experience to actually see them live! We were jumping around on the grass all evening singing along to their classics.