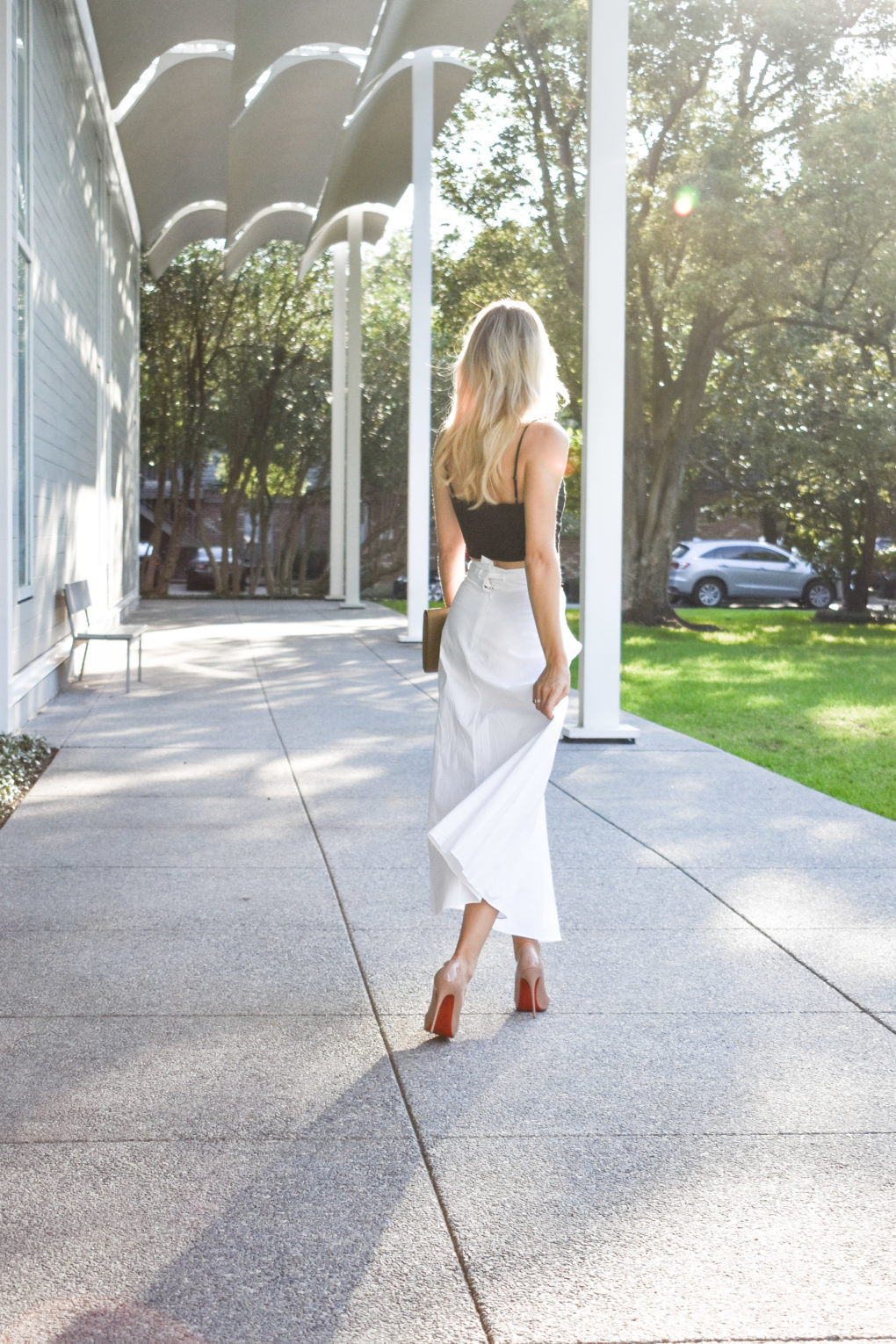 I'm really excited about my upcoming event June 14th with Theory because not only am partnering with a really cool brand and 10% of the proceeds from sales goes to an organization I have been involved with for a while now, Blue Cure, but because I am co-hosting with my Husband! Yes, Matt Brody is coming out on the scene for our men's and women's shopping event.
June is Men's Heath Month! Blue Cure is a nonprofit educating men of all ages on ways to improve men's health overall, and everything regarding prostate cancer, the most commonly diagnosed men's cancer. They have a large following of women. It's us – wives, daughters, moms and sisters – that push the men in our lives to get checked and to encourage our guys to eat healthier. This is what Blue Cure is all about, and our message now is 'Guys, take control of Your Health!'
Full event invite and details are at the end of this post. I hope you come out and support the men in our lives for Men's Health Month!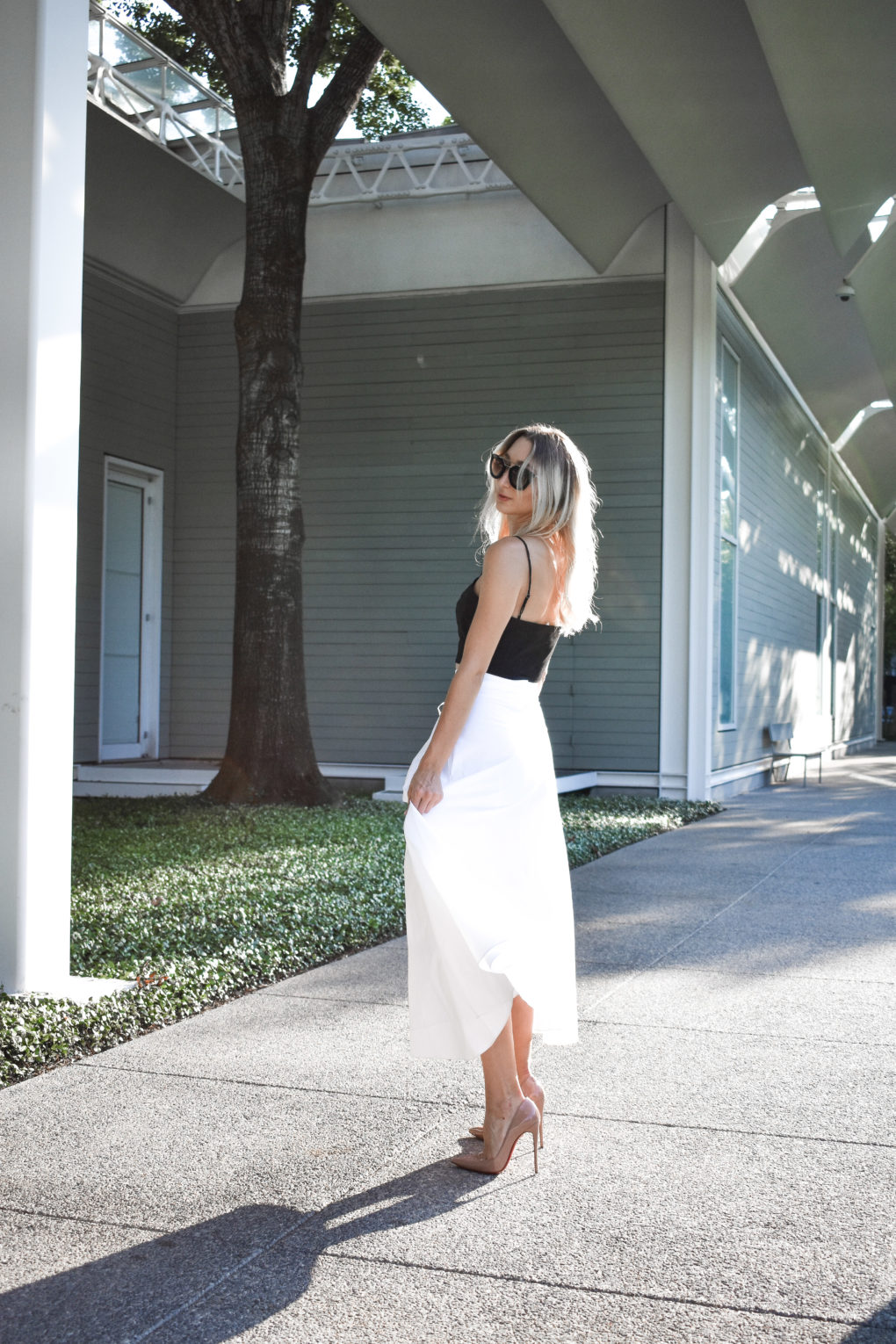 Now let me tell you about this look from Theory; I feel like I'm channeling a modern day Grace Kelly in this chic long skirt and black crop top. A little peek-a-boo of skin at the mid-drift is the perfect amount for elegant, fun, summer look.