…and Houston is prepping for lockdown. Schools cancelled, offices put on hold. I was scheduled to film Great Day Houston to talk about some date night looks before Valentine's Day and my segment was postpone until further notice. These looks were so cute too, I can't wait to share them with you guys.
Hailing originally from Canada I remember being ecstatic over the thought of a snow day. But for Toronto to call it and cancel the day typically it meant heavy snowfall or freezing temps to the point that the city just couldn't function. Perfect day to stay home and focus on ourselves or family! That's why I'm sharing my list of ideal snow day activities you can do alone or with a friend.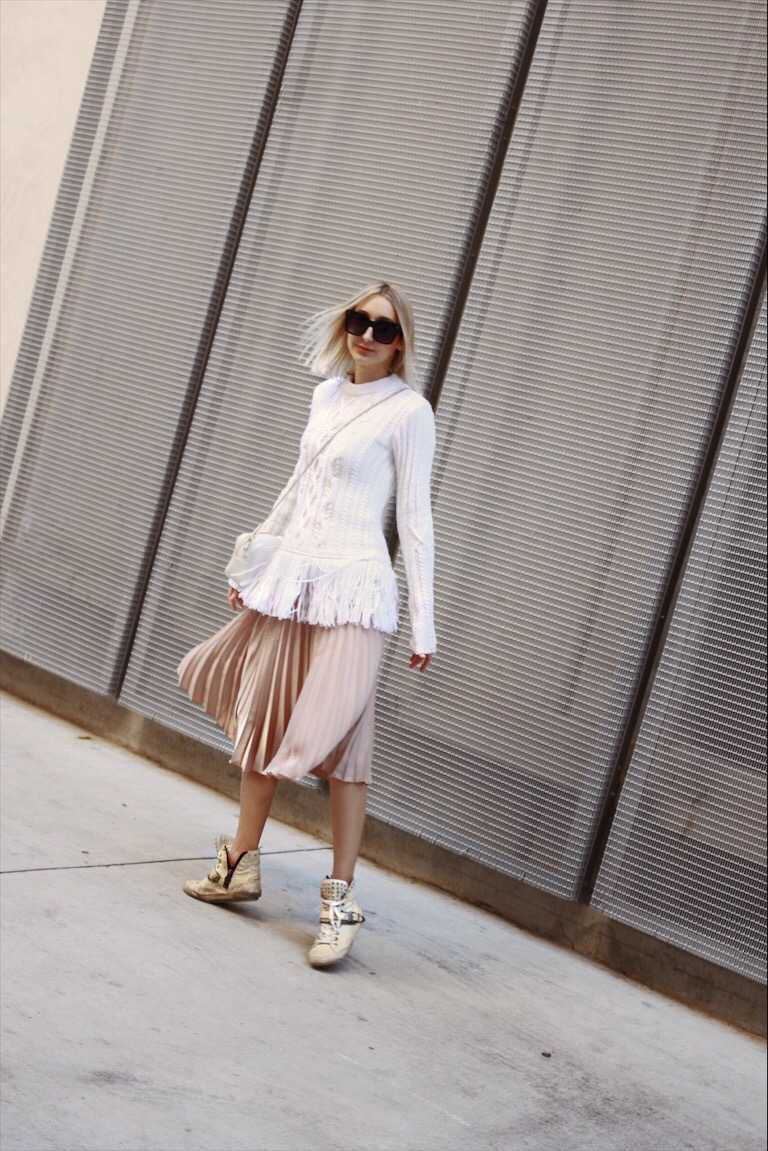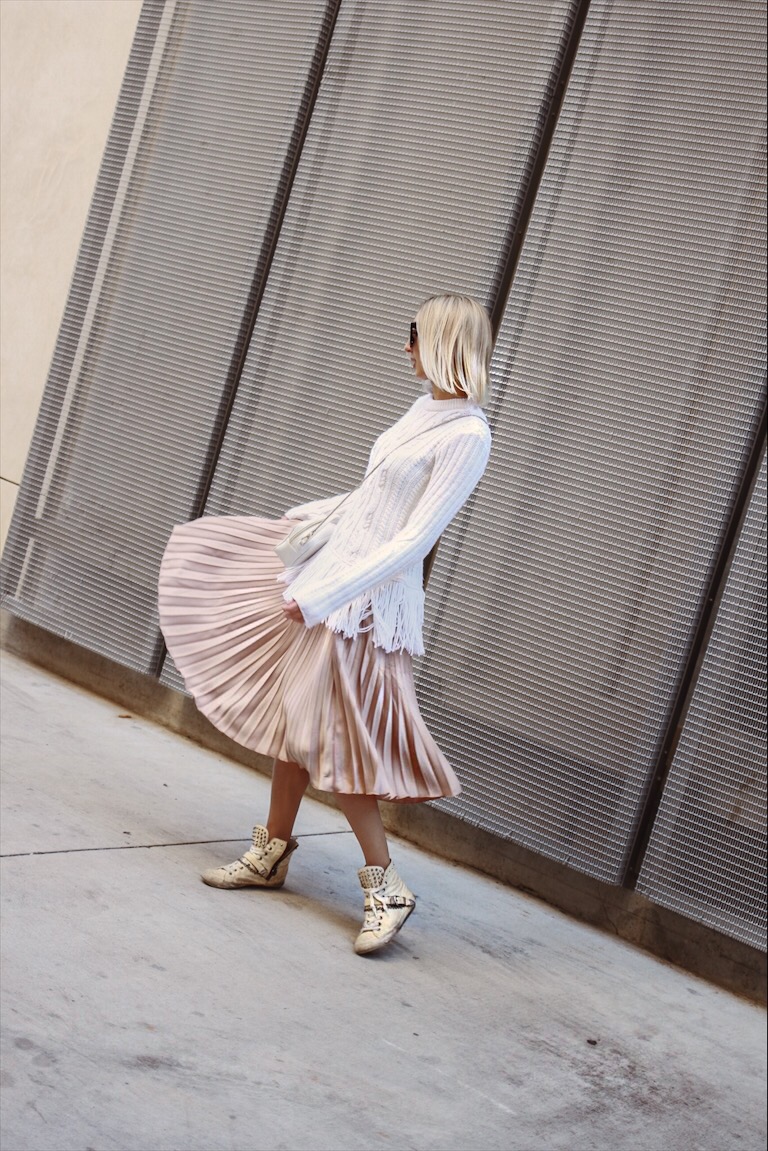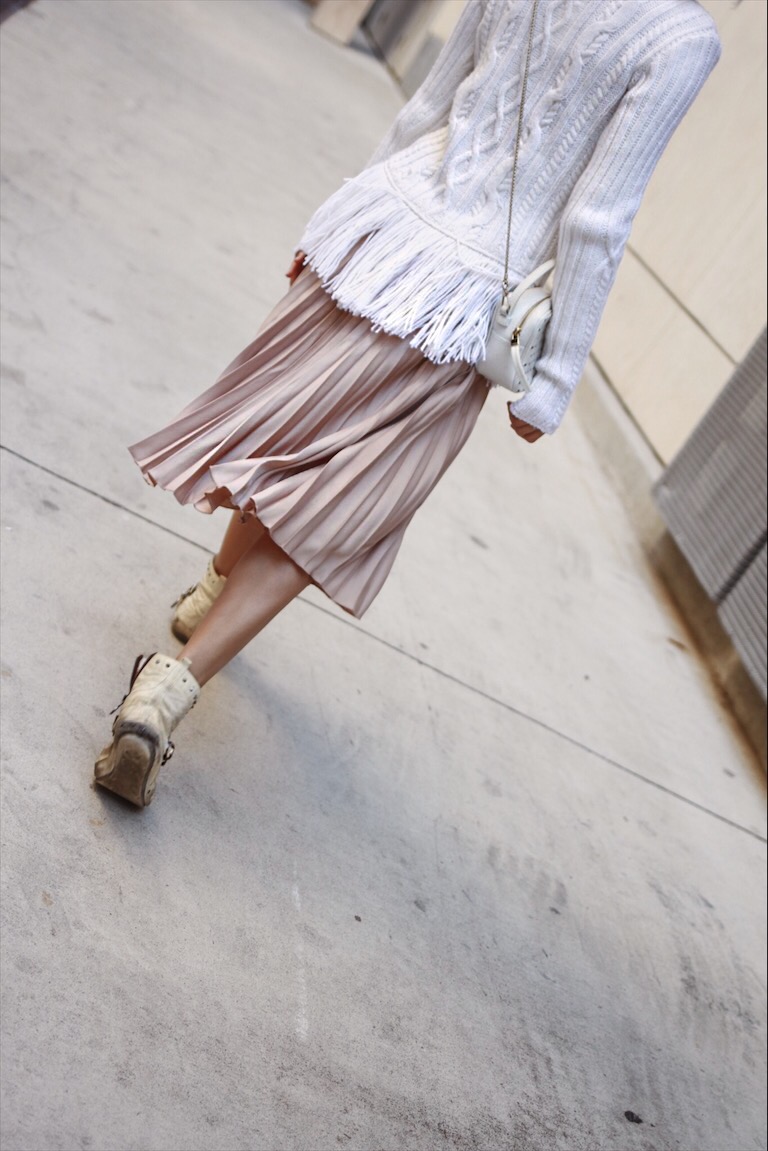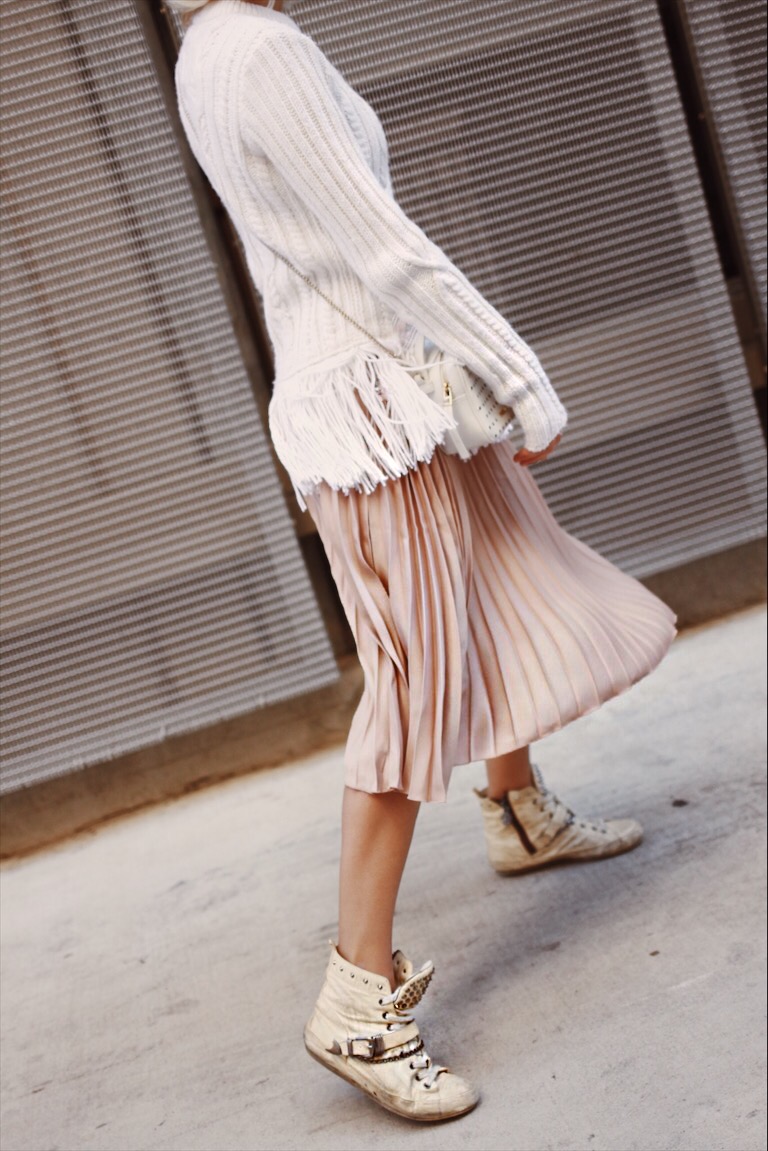 Shop This Look:
Snow Day Activities
Indoor Picnic:
Get the wine & cheese out, crudites, maybe some hot coco. Set a pretty blanket out with pillows for lounging. You can illuminate the room with the indoor Christmas lights you haven't put away yet.
Spa Day:
Now is a great time to get to that "self caring" we keep promising ourselves! Take the time to draw yourself  a bath with essential oils, or Lush bath bombs, face mask, hair mask. Take a beauty "me"!
Outfit Planning/ Organizing:
This time where you are forced to be at home can be a great opportunity to get your wardrobe together. On my phone I like to photograph looks either on me or styled on the floor so I can refer to them in a pinch.
Netflix Suggestions:
Guyssss, I am coming off of some Netflix binges. If you are just wanting to veg out and take a day for yourself I am listing the shows Matt and I powered through recently. The great thing about these shows is I don't even feel guilty about our marathons because they are these shows are historic dramas. So while the creators take some liberties in the screenplay, overall they stay true to history and more importantly are a good starting point at understanding very important and confusing parts of history allowing you to research further with more general understanding. I'm telling you I FINALLY understand what Henry XIII's was up too with all those wives! And the separation of the Church of England from the Vatican, beyond what I was taught in school. I promise you history can way more entertaining and unbelievable than fiction. Especially how these series did it.
FYI these are rated R so, adults only please. Or, do what my dad did to me and have the fast forward button on there ready for those sexy scenes…. oh my lol. 
-The Borgias 
-The Medici
-The Tudors
Hope you have a great snow day! Stay safe and warm!