Valentine's Day is a perfect time to splurge on a delicious scent for yourself, a gal pal or your significant other. Some brands are even offering total customization to find your signature scent. I love giving and receiving perfume as a gift because they are luxurious item that one can't always justify the $100+ purchase on the regular. I'm sharing my Perfume Gift Guide. These are 5 of the hottest scents which happen to be on the top of every women's wishlist this season.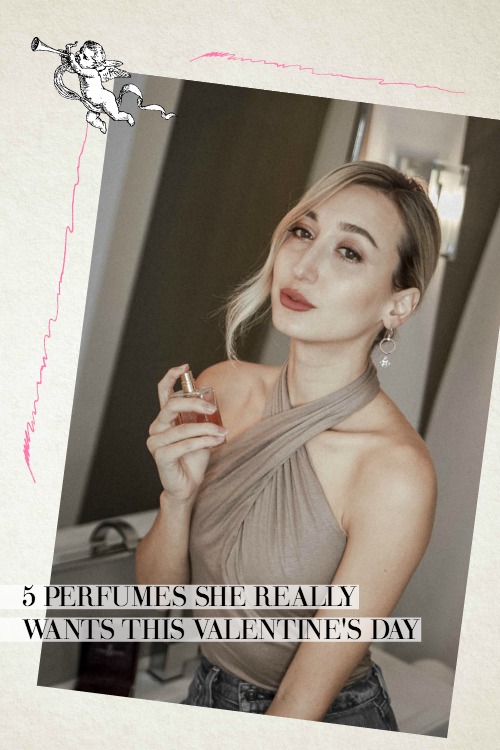 Perfume Gift Guide:
A unisex fragrance that captures a defining image of the spirit of the American West and personal freedom.
Viktor & Rolf's acclaimed first feminine fragrance, Flowerbomb is a floral explosion that makes everything more positive.
Parfum is a modern take on an old-world men's club.
A woody and aromatic fragrance that opens with notes of bergamot, lemon, pepper and juniper berries.
An unexpectedly rich white-floral scent capturing the spirit of the contemporary, diverse and authentic Gucci woman.