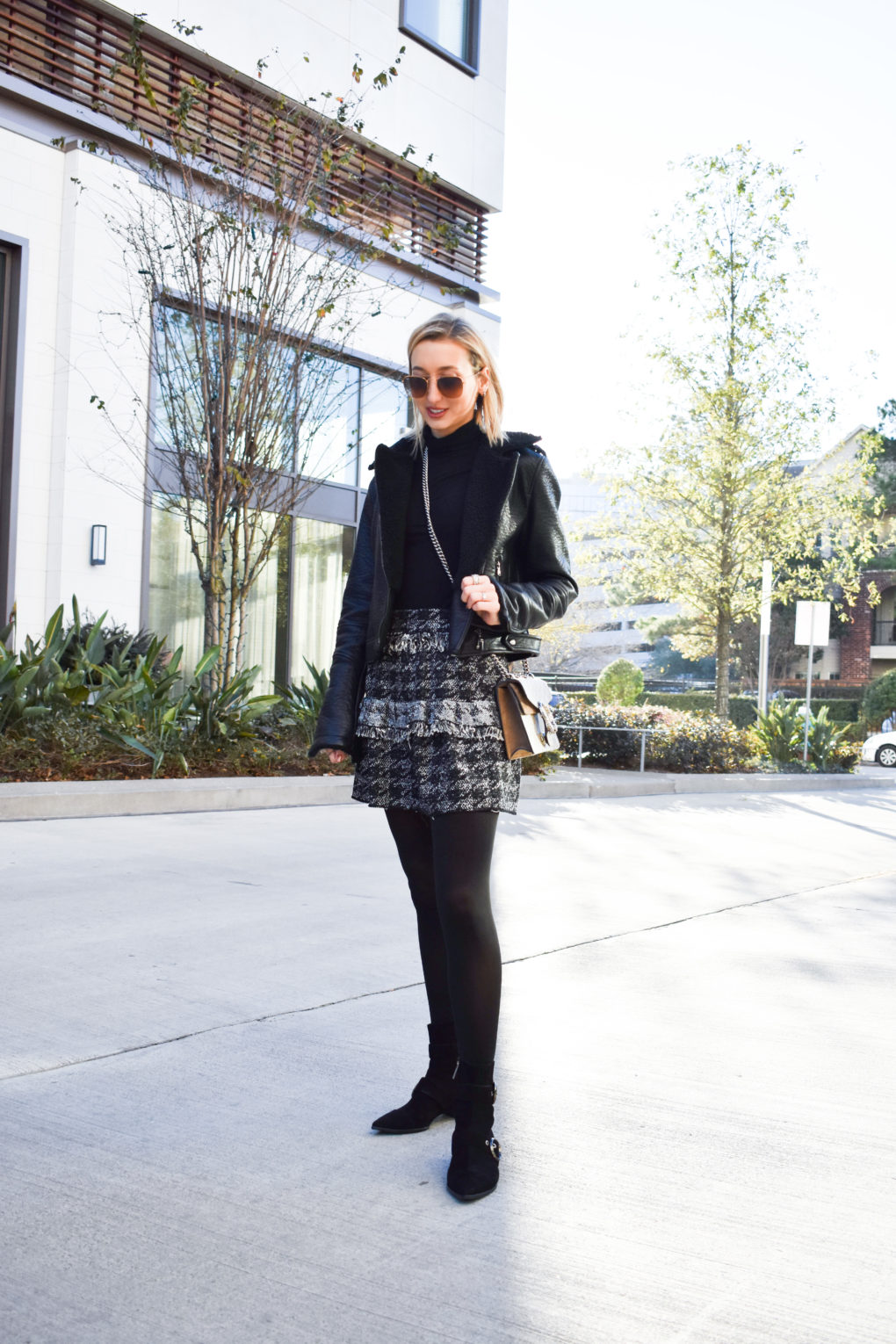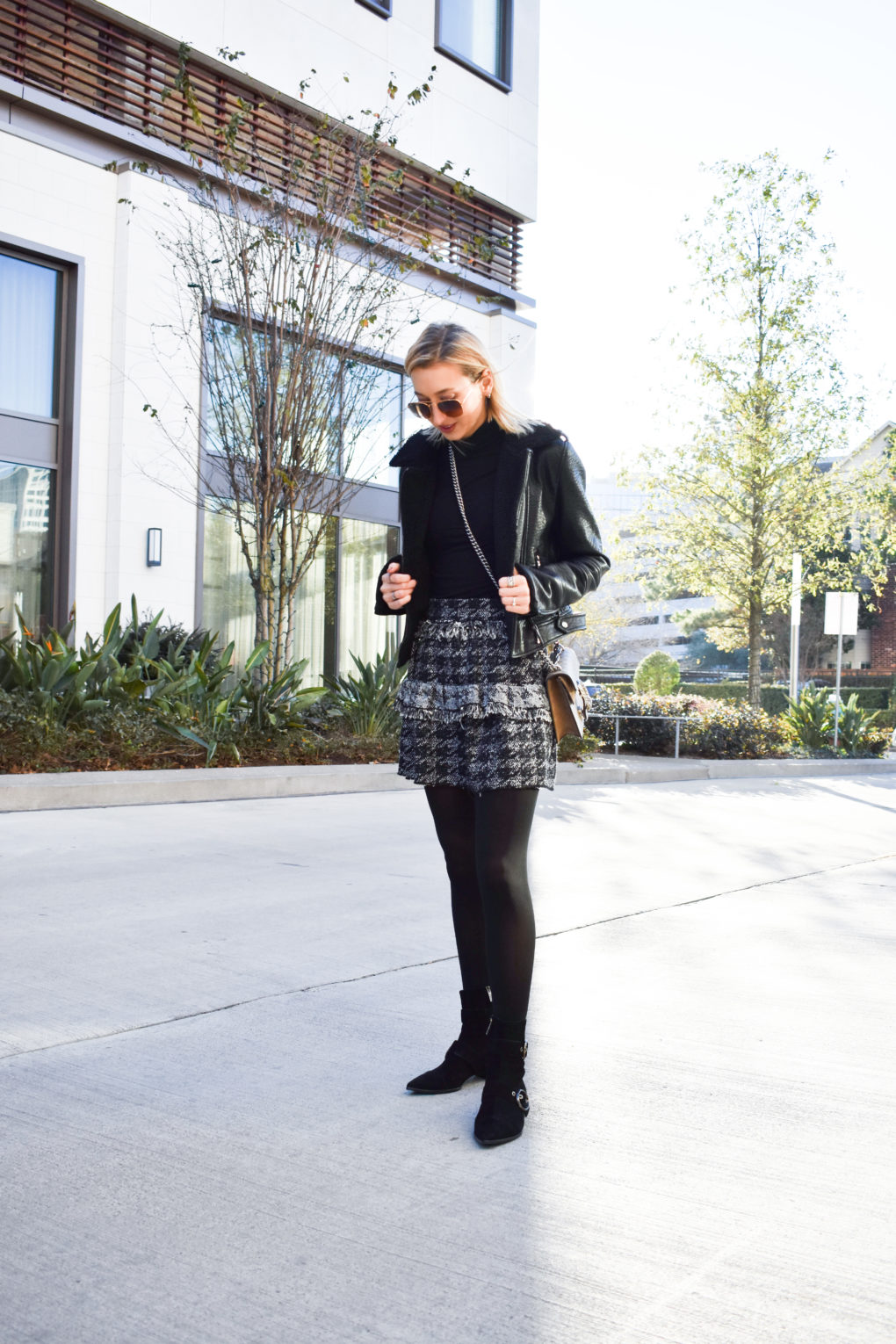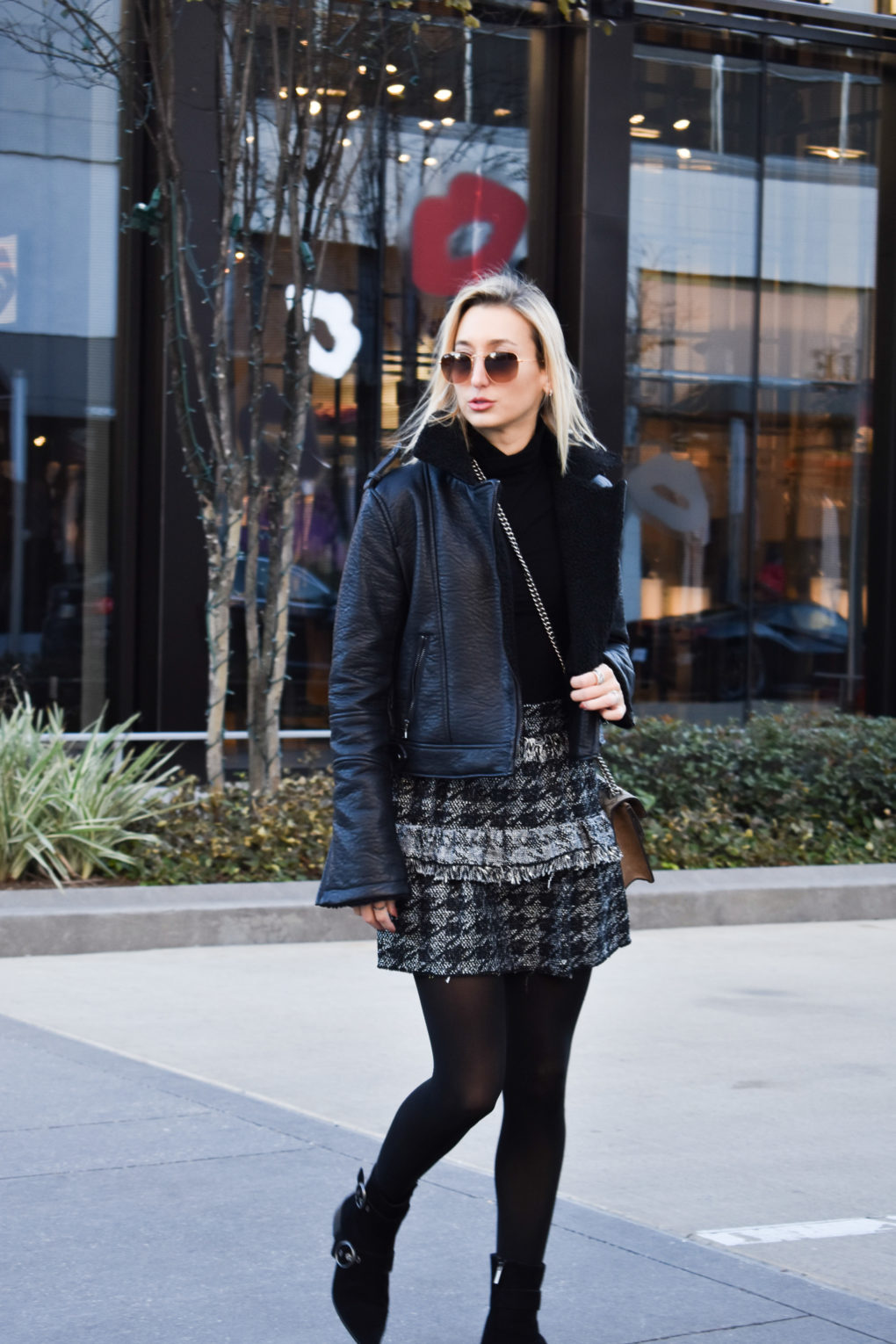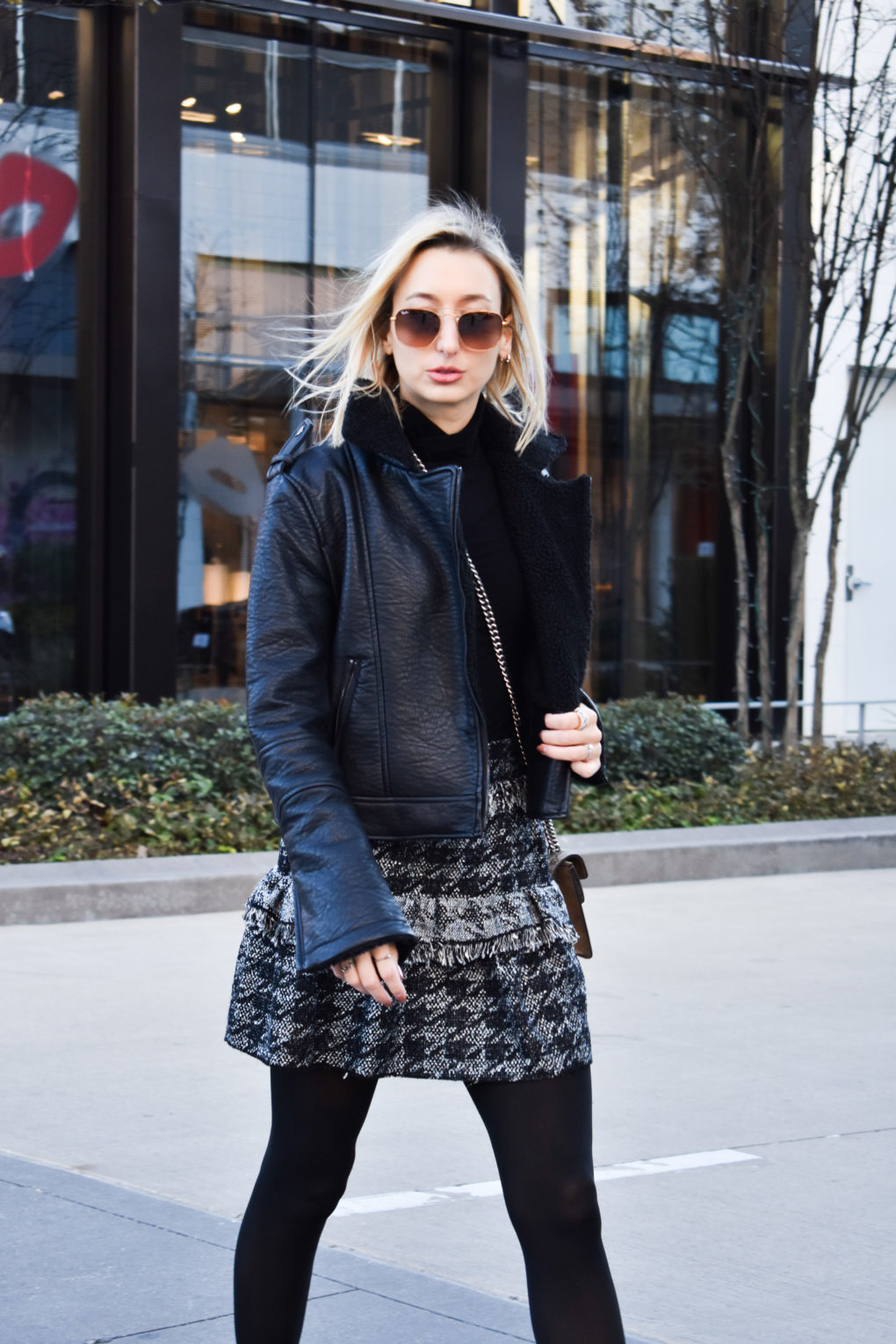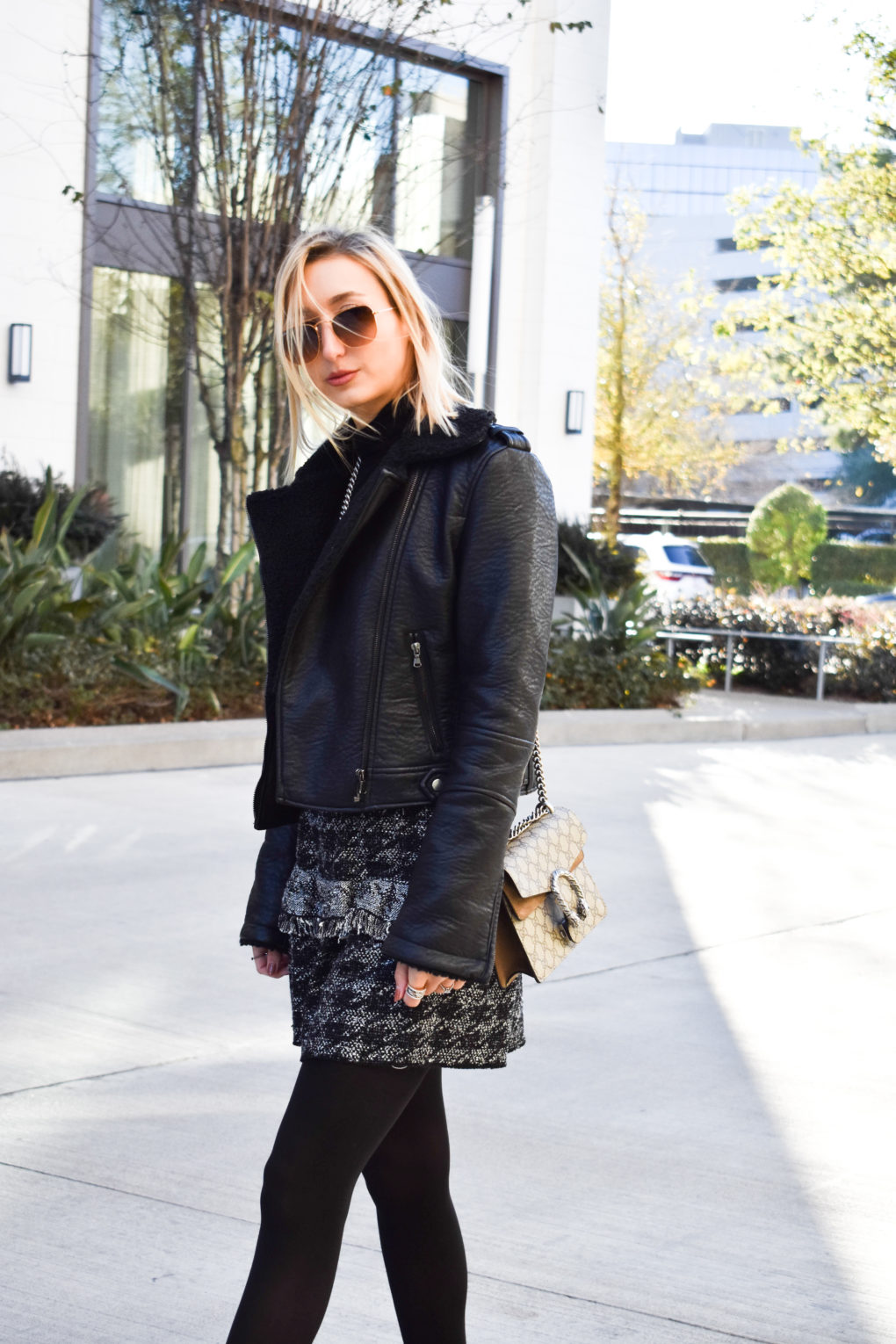 It has been just over 24 hours since we arrived in the U.K. I wasn't able to share my travel news with many of my friends before it happened. To be honest this trip was fairly up in the air for me until about a week before our departure. Over the holidays Matt was receiving some interesting work opportunities abroad. One spot was Doha, Qatar. In my research, I found a lot of bloggers in Doha and was mentally preparing myself for living in a country where Matt would probably need to escort me in certain designated areas… Then the U.K was brought up and became more of a reality for him work wise. I wasn't 100% sure how soon I would be able to join Matt on his trip so we didn't apply for a dependant Visa, but as a Canadian, I can stay in the U.K for up to three months.
So down to the nitty gritty, we are staying in Surrey, outside of London. Apparently, it's like staying in a borough outside of Manhattan, we have 334 commuter trains into London each day. If you catch the right train it's a 25-minute trip if you get the wrong one.. 1 hour.
For this trip, my luggage was mainly filled with coats and sweaters. The weather is in int 40's and typically wet during this time of year.  This vegan leather jacket from Richly Clad in Houston is a great piece for here because is warm and water-resistant.  Tights are a must if you are wearing a skirt or dress. Looking cute in cold, wet conditions is a real challenge but these chic pieces are totally helping this girl out.
Photo Cred: Christine Lee  @chrisjlee
SHOP THE LOOK:
Leather Jacket: c/o Richly Clad [similar] / [ similar] / Skirt: Zara [similar]  / Boots: Zara [similar here]  /  Bag: Gucci / Sunglasses: Rayban [similar]