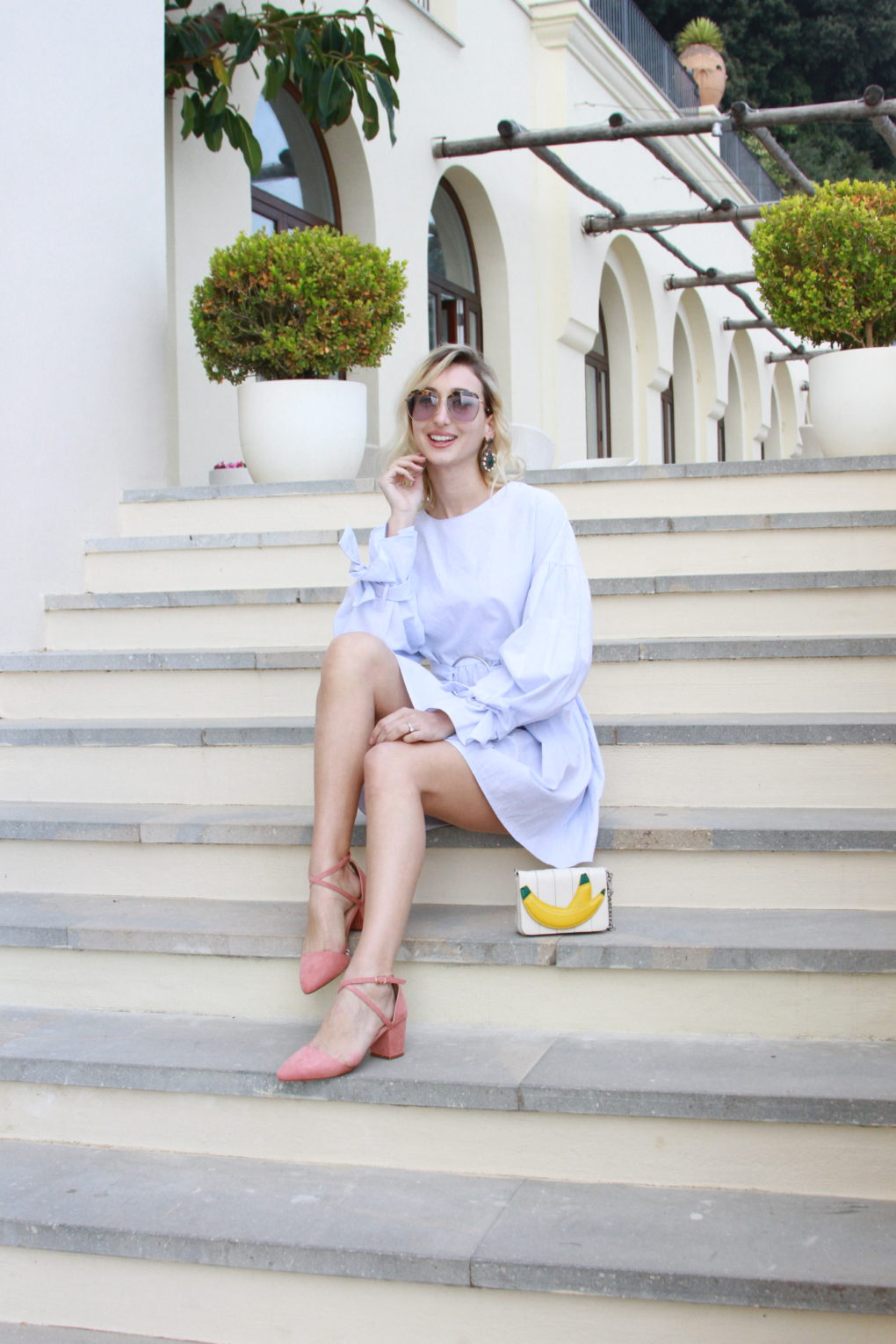 I'm so overdue for an update but I have been crazed with all this traveling! I'm currently in South Florida celebrating my birthday and Easter holidays with my parents as Matt is still in London for the next month.
Flash back to Amalfi:  On our second day we walked down into town and took the (local) bus up to the town of Ravello, where it is said to have the most breathtaking views. did! In Ravello, we walked up to the Villa Cimbrone currently a hotel and garden but the villa's history dates back to the 11th century. We walked the ground and took in the spectacular view of the coast for their famous infinity balcony.
On the way back to Ravello's main square we stopped in some local shops. You will find leather shoes; drivers and sandals, and linen pieces as it seems to be a local specialty in the region. When back to the main square we sat at an outdoor restaurant and had a little lunch of mozzarella, prosciutto, and tomatoes.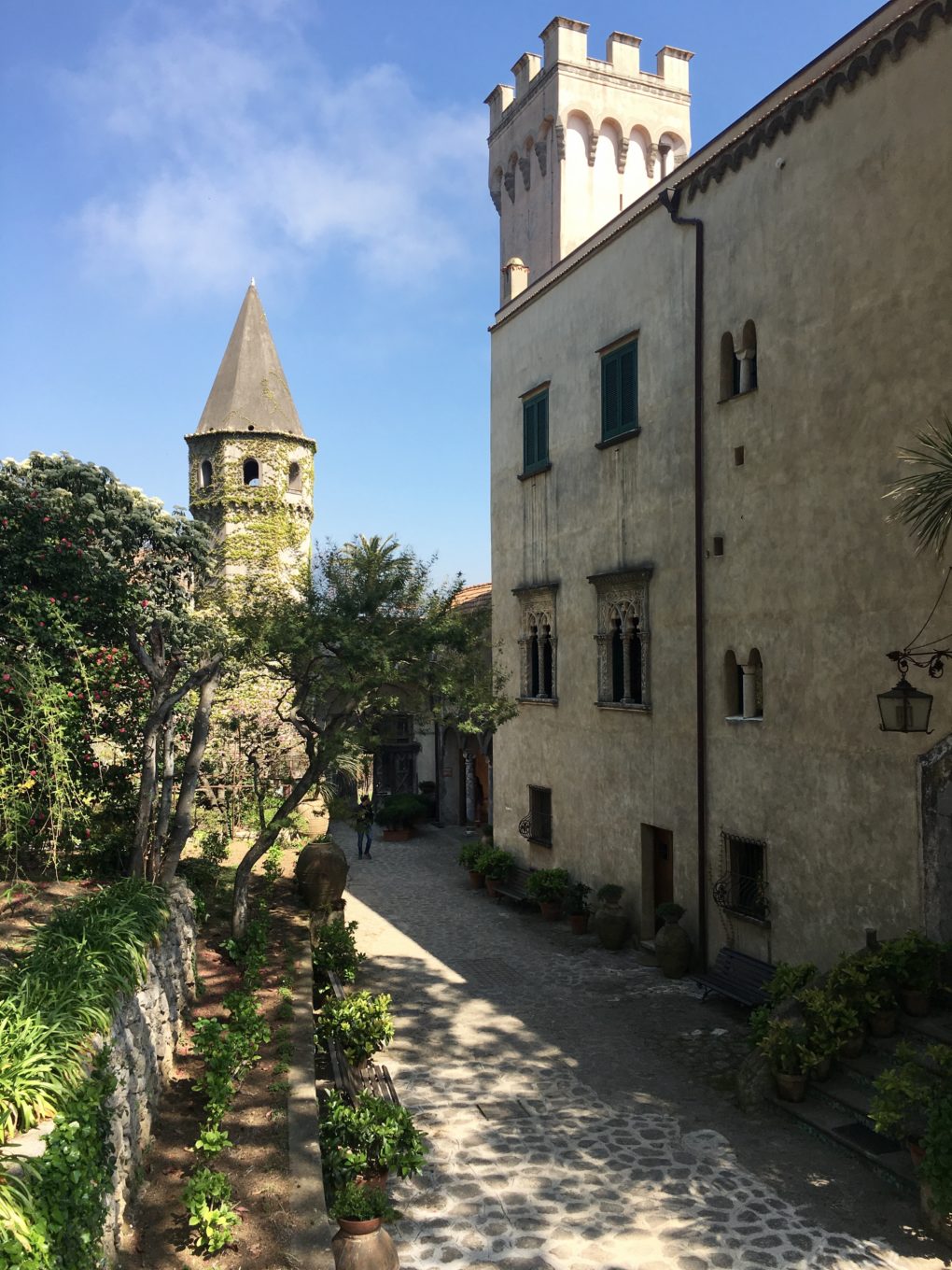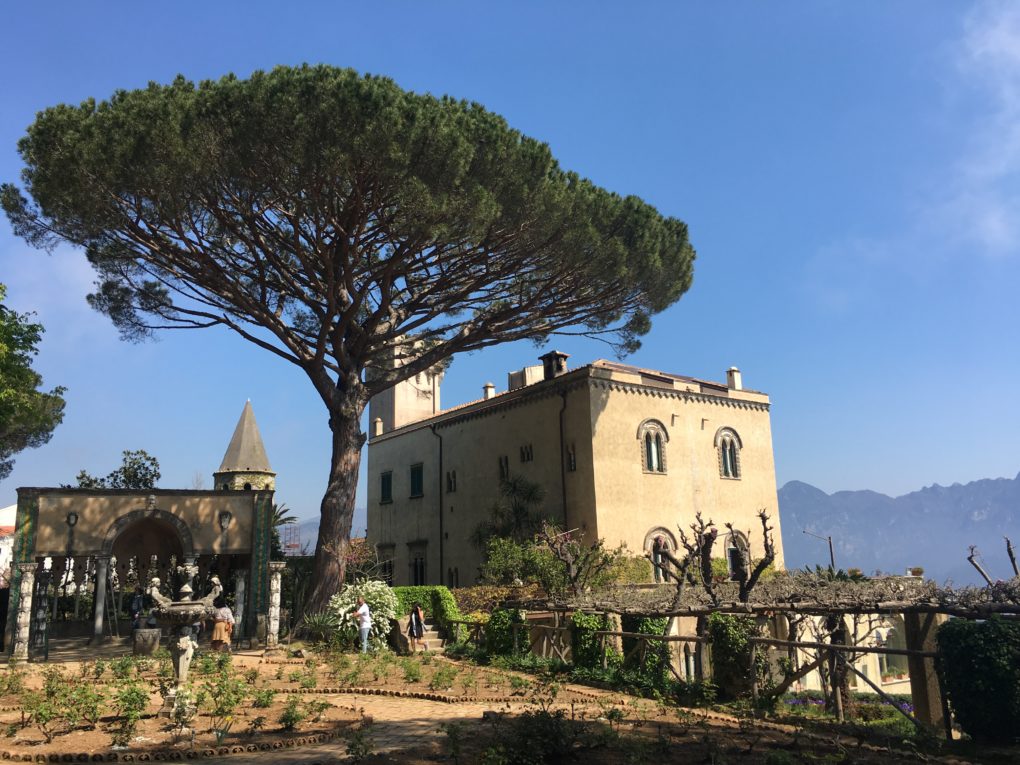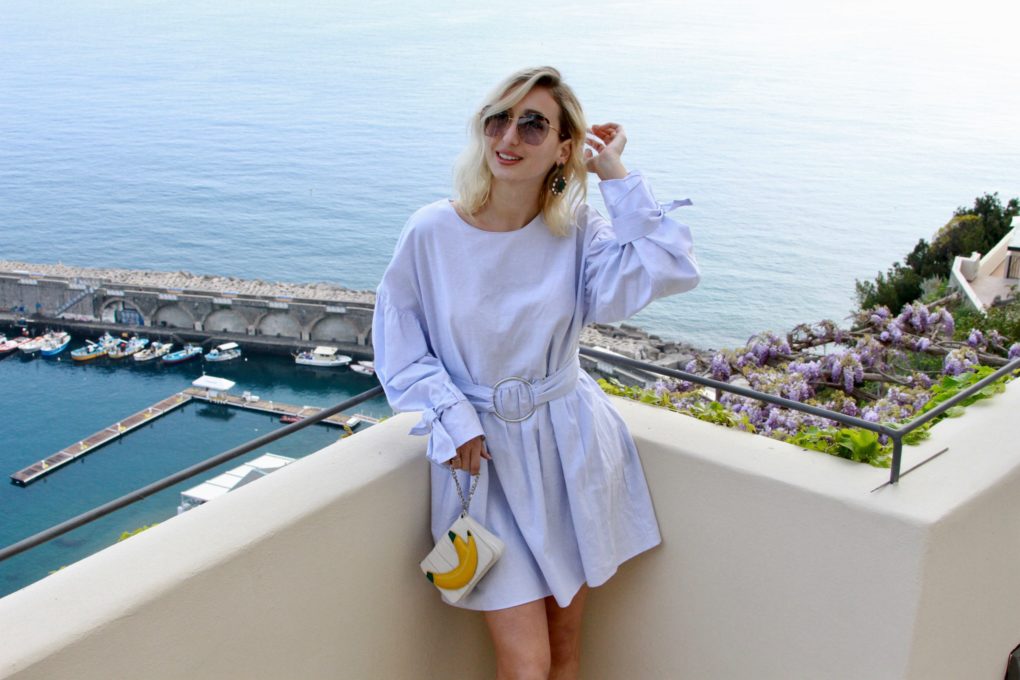 Back in Amalfi the views from our hotel, NH Hotel Grand Convento, are pretty gorgeous as well. I loved being closer to the water and getting to walk by the ocean every day.
Dress & Bag: Zara / Earrings: Zayver Designs/  Sunglasses: Miu Miu
SHOP DETAILS: